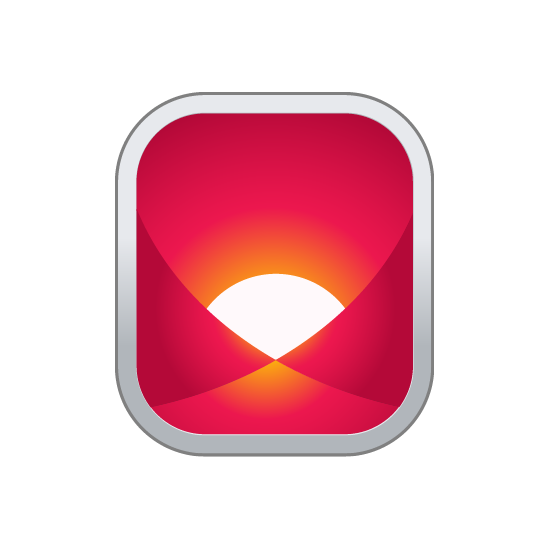 March 26, 2019
Board Adopts 2019 Budget
qathet Regional District Board of Directors has approved the 2019 Operating and Capital Budgets and the Five-Year Financial Plan.  The Regional District is statutorily obligated to adopt its annual Operating and Capital budgets by March 31 of each year.
The Financial Plan is based on the projects identified by the Regional Board as priorities and the funds required to provide sustainable delivery of all regional district services. The Regional District provides 39 services to the residents of its membership, which includes five electoral areas and the City of Powell River.  Those services are broken down as 8 regional services, 13 sub-regional or shared services and 18 local services.
Operating expenditures for the Regional District in 2019 will total $13.9M, $2.0M more than the 2018 budget. Some of the budget increases can be attributed to the four new services started in 2019; Heritage Conservation, Social Planning, Lasqueti Island Health Centre & Sub Regional Recreation, adding approximately $500,000 to the operating budget. Regional Emergency Preparedness is another contributing factor, with major projects funded primarily through grants this service adds 1.9 million to the operating budget.
The capital budgets for 2019 will total $6.9M a reduction from the $7.3M in the 2018 budget.  Main drivers for this reduction is that major projects such as Lund Sewer and the Texada Medical Clinic upgrade were substantially completed in 2018 and some projects carried forward for completion in 2019.
qRD successfully obtained a $6.0 million grant to close the Marine Avenue former incinerator site and to develop it into a state of the art Resource Recovery Centre. The project will result in a clean site and reduced greenhouse gas emissions as the community continues to work toward zero waste. This project will continue in 2019 and is projected to be completed in 2021.
"In the past four years we have heard from the electorate that they wanted increased services. In particular they wanted more involvement in social, heritage and recreation initiatives. They spoke loud and clear during the most recent general local government elections passing referenda regarding health care on Lasqueti Island and recreation on the mainland", said Patrick Brabazon, Chair.  "It is a progressive budget and one that has a wide range of community benefits."
CONTACT:
Al Radke, BSBA, CLGM
Chief Administrative Officer
qathet Regional District
#202 – 4675 Marine Avenue
Powell River, BC  V8A 2L2
604-485-2260