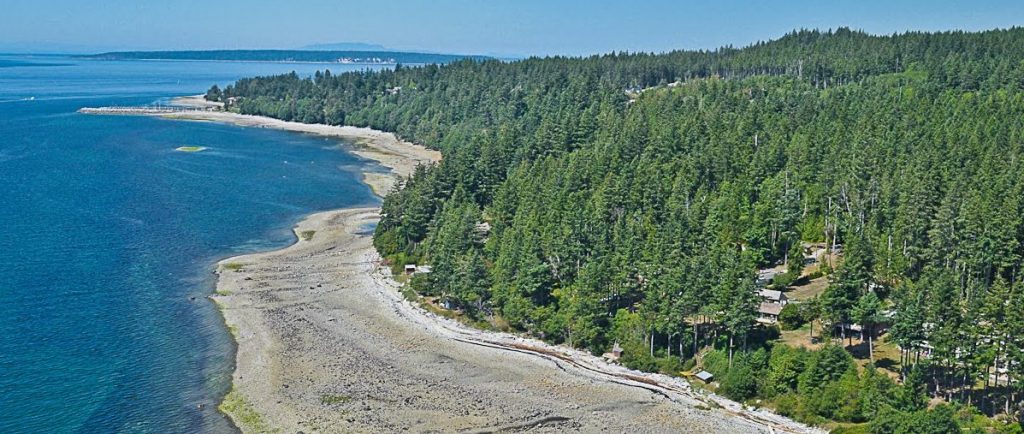 June 4, 2019
qathet Regional District Sea Level Rise Coastal Flood Mapping
qathet Regional District is pleased to announce a flood mapping initiative for the region's coastlines. The project, to be delivered over the coming year, seeks to map the impending coastal impacts due to climate change.
The project will produce coastal inundation maps showing the anticipated impacts resulting from sea level rise, storm surges, and coastal erosion within the region, including the City of Powell River, Tla'amin Nation lands, and rural communities. The flood maps will identify the anticipated boundaries of anticipated flood events and the probabilities of occurrence.
The improved mapping will be of significant value for public safety, infrastructure planning, as well as the protection of environmental and economic values throughout the region.
The project is being supported with funding from the province of British Columbia.
CONTACT:
Ryan Thoms, Manager of Emergency Services
qathet Regional District
#202 – 4675 Marine Avenue
Powell River, BC V8A 2L2
604-485-2260