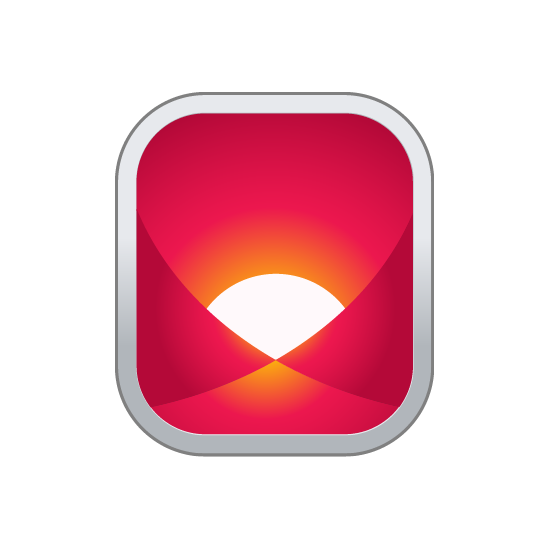 July 29, 2019
Penticton Trails Wildfire Mitigation Fuel Treatment Project Completed
qathet Regional District's Regional Emergency Preparedness Service is pleased to announce that the operational fuel treatment project to mitigate wildfire concerns in 34 hectares of the Penticton Trails within the City of Powell River is now completed.
The fuel treatment project, which began in January, has been an additional initiative stemming from the Regional Community Wildfire Protection Plan developed in 2015 in collaboration with the qathet Regional District (qRD), Tla'amin Nation, and the City of Powell River.
The goal of this project was to reduce forest fuel loads identified by forestry and fire professionals. The project has resulted in the creation of a shaded fuel break; an appropriate wildfire mitigation strategy for our west coast forest type. This treatment will result in increased public safety, protection of residential and critical infrastructure and demonstrating FireSmart principles in a forested setting.
With the work now completed the public can now access this part of the Penticton Trails once again. qRD appreciates everyone's patience throughout the trails closure during the fire mitigation work.
CONTACT:
Ryan Thoms, Manager of Emergency Services
qathet Regional District
#202 – 4675 Marine Avenue
Powell River, BC V8A 2L2
604-485-2260