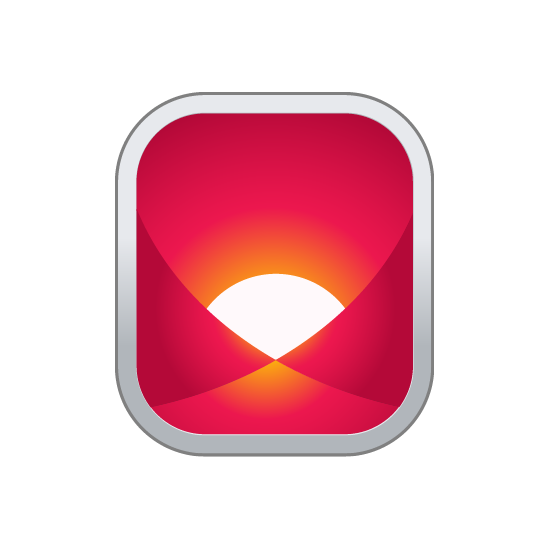 April 2, 2020
qRD Adopts 2020 Budget and Five-Year Financial Plan
qathet Regional District, B.C. – The qathet Regional District Board of Directors approved the 2020 Operating and Capital Budgets and the 2020 – 2024 Five-Year Financial Plan. The qathet Regional District (qRD) is statutorily obligated to adopt its annual Operating and Capital budgets by March 31 of each year.
The Financial Plan is based on the projects identified by the Regional Board as priorities and the funds required to provide sustainable delivery of all regional district services. The Regional District provides 39 services to the residents of its membership, which includes five electoral areas and the City of Powell River. Those services are broken down as 8 regional services, 13 sub-regional or shared services and 18 local services.
The 2020 Budget will operate on a total of $19.2 million dollars. This represents a net operating budget for the year of $11.4 million and total capital spending of $6.1 million.
The qRD successfully obtained $5.3 million in grants to assist with many planned projects. Capital projects planned for 2020 include the continuation and expansion of the FireSmart program, to capital projects such as Resource Recovery Centre, the Northside Fire Hall, the Lund Sewer Outfall Renewal and upgrades to the Lasqueti and Savary Island Fire Departments.
"Even during these unprecedented times, we have adopted a realistic budget," stated Regional Board Chair, Patrick Brabazon. "Should circumstances indicate change we have the ability to adapt."
The priorities identified in the 2020 budget and in the Five-Year Financial Plan represent the diverse interests of the qRD's urban and rural areas. The qRD would like to thank the dedicated staff who worked to prepare this budget and Five-Year Financial Plan.
CONTACT:
Patrick Brabazon, Chair
qathet Regional District
#202 – 4765 Marine Avenue
Powell River, BC V8A 2L2
604-414-5673
pbrabazon@qathet.ca
www.qathet.ca ~30~