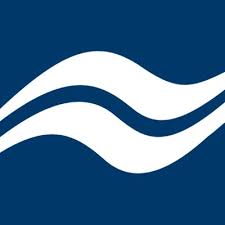 September 1, 2020
BC Ferries: Moving Ahead Together on the Sunshine Coast
BCFerries: We know this has been a challenging time for Sunshine Coast residents as we have adjusted service and operational procedures to meet fluctuating traffic levels and new regulations as a result of the COVID-19 pandemic.

We know our customers have been affected by:
Sailing waits at popular times
Lack of available reservations
Reservation trading / selling / sharing
Concerns around travel certainty for residents
Concerns around medical travel needs
Concerns around capacity
In addition to service and operational adjustments, our current financial reality has meant we've prioritized core ferry service to communities, and that we have paused our capital projects until we have a better idea of how the recently announced Safe Restart funding will be allocated. As we move ahead, these are the kinds of constraints and uncertainties that we will need to confront together.

Our goal through this engagement is to develop a practical list of solutions we can implement ourselves in the near term with the assets we currently have. We operate under contract with the Government of BC, which means not all decisions are ours to make alone. Because our goal is the creation of a near-term action plan, we will be focusing conversations on topics and solutions that are within BC Ferries' control. This includes things like operational changes, changes to our reservation policies and processes, improving the way we communicate with our customers, etc.