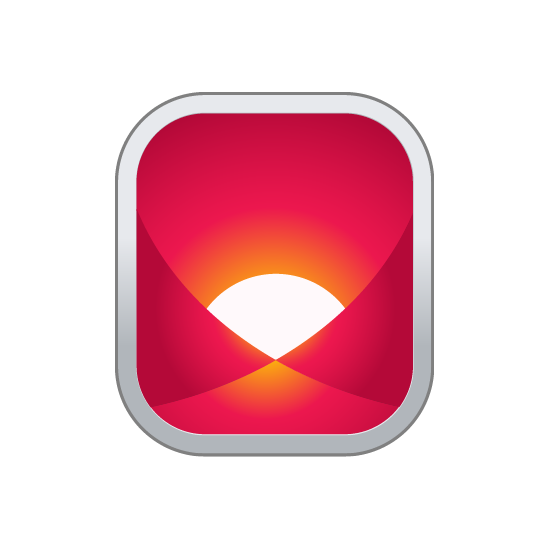 August 17, 2021
Lund Sewer Outfall Renewal Project Completed
Lund, B.C. — The Lund Sewer Outfall Renewal project is now complete. Approximately 300 metres of new restrained outfall pipe, onshore supporting signage and two radar reflective marker buoys with solar powered lights have been placed.
The qathet Regional District (qRD) was approved for grant funding of $464,800 to carry out major upgrades to the Lund Sewer System collection and treatment infrastructure. While carrying out these upgrades, the project team became aware that the outfall infrastructure, at approximately the 200-metre mark out to the 500-metre end point, was in need of realignment, line renewal and anchoring upgrades.
The work was done in accordance with federal regulations, including those administered by Transport Canada's Navigation Protection Program (NPP). The NPP is responsible for keeping Canada's navigable waters open for transport and recreation. The new sewer outfall required alteration of the marine navigational chart information for the waterway, and this updated chart information, as well as the buoys and signage, will ensure that public and industry can safely travel the waterway without anchoring in the outfall right of way.
The $226,000 project was primarily paid for through a contribution from the Canada Community-Building Fund (CCBF). The Union of BC Municipalities administers the CCBF in partnership with the Government of Canada and the Province of British Columbia.
For more information on federal infrastructure programs, please visit infrastructure.gc.ca.
Operation of the Lund Sewer system is governed by Effluent Discharge Permit PE-12860 from the Ministry of Environment, Lands and Parks. The Lund Sewer System has been owned, operated and maintained by the qRD since 1993. The service now serves approximately 200 households and several businesses. To learn more about the Lund Sewer service, please visit qathet.ca/services/utilities/sewer/
Contact:
qathet Regional District
#202 – 4675 Marine Avenue
Powell River, BC V8A 2L2
(604) 485-2260
qathet.ca