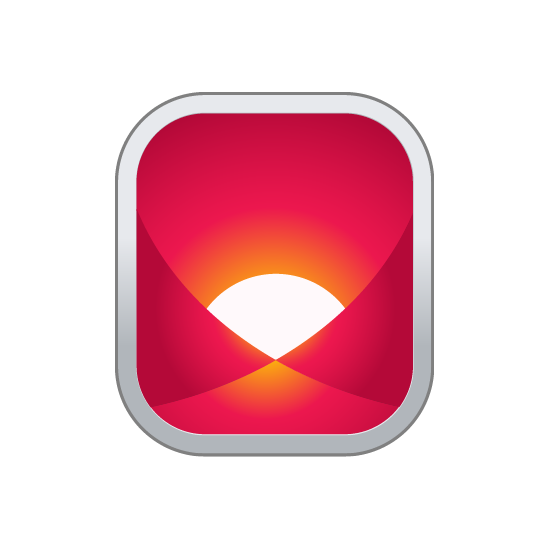 September 21, 2021
Completion of Myrtle Creek Aluminum Cycling and Pedestrian Bridge and Trail
Powell River, B.C. – The qathet Regional District (qRD) has completed the installation of the aluminum trestle pedestrian and cycling bridge and trail hooking Centennial Drive to Butler Road and Highway 101.
The Myrtle Creek Bridge and Trail was funded by the Ministry of Transportation and Infrastructure (MoTI) and the Canada Community-Building Fund, administered by the Union of B.C. Municipalities. Local MOTI staff and contractors provided construction and installation support.
Since 2013, the qRD has worked with MoTI on a five-phase plan to widen Padgett Road by 1.5 meters from Duncan Street to the Centennial Drive intersection to include a bike path.
The newly built bridge now provides safe access for pedestrians and cyclists to travel to and from town and will reduce the probability of multiple road user conflicts and accidents along Highway 101 and Padgett Road.
Improving infrastructure for pedestrians and cyclists is identified as a priority in the qathet Regional District's Regional Transportation Plan. Parks and trail network development are provided through the Regional Parks service. For more information on Regional Parks and Trails and to view the Regional Transportation Plan please visit qathet.ca.
Contact:
Patrick Devereaux, Manager of Operational Services
qathet Regional District
#202 – 4675 Marine Avenue
Powell River, BC V8A 2L2
(604) 485-2260
qathet.ca