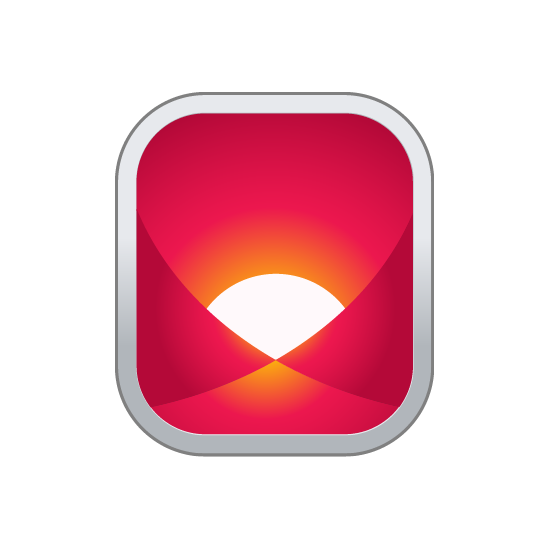 September 27, 2021
Malaspina Volunteer Fire Department Achieves Superior Tanker Shuttle Service Accreditation
Powell River, B.C. –The qathet Regional District (qRD) is pleased to announce the Malaspina Volunteer Fire Department (MVFD) has achieved Superior Tanker Shuttle Service accreditation (STSS). The STSS accreditation is a recognized equivalency to fire hydrant protection that can improve fire protective services in rural areas with limited hydrant accessibility.
On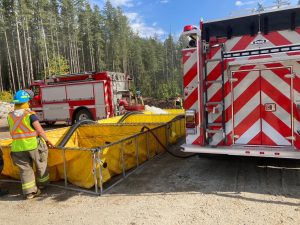 Saturday, September 25, the MVFD successfully passed live rigorous testing demonstrating the Department's water shuttling capabilities, after years of trainingand investments in equipment and fire apparatus.
MVFD Fire Chief, Dave Keiver expressed appreciation to the Ministry of Transportation and Infrastructure and local businesses for their support during the exercise and thanked the public for their patience and care while driving through the live exercise area this past Saturday. "I would like to thank our dedicated MVFD membership for their commitment to protecting our community and I would like to thank our community for supporting our efforts."
Following the successful test results, the Fire Underwriter Survey will be updating the Canadian Fire Insurance Grading Index for properties that qualify within the service area. Property owners within the MVFD service area are encouraged to contact their insurers to see about possible insurance rate reductions.
For more information on qRD Fire Protection Services, please visit qathet.ca/emergency-services/fire-protection-services/
Contact:
Ryan Thoms, Manager of Emergency Services
qathet Regional District
#202 – 4675 Marine Avenue
Powell River, BC V8A 2L2
(604) 485-2260
qathet.ca