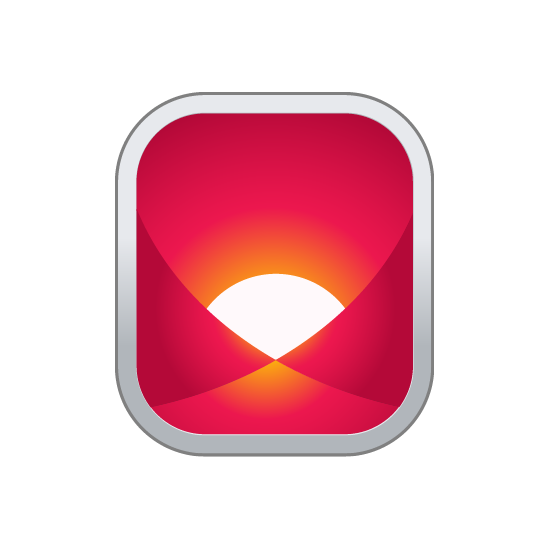 September 28, 2021
City of Powell River Launches Employment Status Survey
Since the easing of pandemic restrictions, many businesses in the qathet region have been struggling to attract and retain employees, and there is an abundance of unfilled positions in multiple industry sectors.
Through its Business Retention and Expansion program, the City of Powell River is hoping to offer insight to local businesses and entrepreneurs on how best to attract and retain employees. To reach this goal the City is inviting those that are unemployed, have changed jobs or industry sectors over the past year and a half to complete the survey at the bottom of this engagement to collect concrete feedback and data to address labour shortages.
As an incentive to participate, you can enter your name and email at the end of the survey for a chance to win passes to the Recreation Complex. All contact information and data collected for the purposes of this survey will be kept confidential as per the Freedom of Information and Privacy Protection Act (FOIPPA).