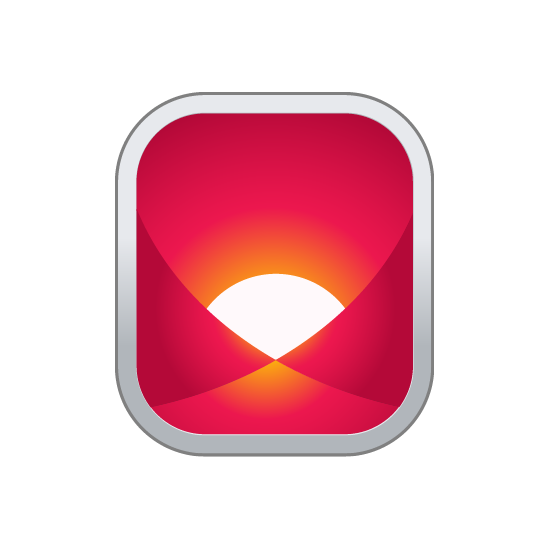 November 5, 2021
qathet Regional District implements Critical Incident Stress Management Peer Support Program for Fire Fighters
Powell River, B.C. – the qathet Regional District (qRD) has implemented a Critical Incident Stress Management (CISM) Peer Support program to address occupational mental health stresses and Post Traumatic Stress Disorder among our volunteer firefighters, who regularly attend fires, motor vehicle accidents, medical emergencies, and other challenging incidents.
The International Critical Incident Stress Foundation (ICISF), defines CISM as a method of helping first responders and others who have been involved in critical incidents that leave them emotionally or physically affected by those incidents. CISM is a practice that enables peers to help peers understand problems that might occur after an event. This method helps first responders prepare to continue to perform their services or return to a normal lifestyle. Research in this field has shown tremendous success with peer support programs for first responders.
Over the course of 2021, a team of instructors visited each of the qRD's four volunteer fire departments to hold a CISM awareness session for our volunteer firefighters. In March of 2021, the qRD hosted a three day ICISF-certified training course on Group Crisis Intervention and Assisting Individuals in Crisis. This specialized crisis intervention training is designed to equip individuals with the knowledge and tools to provide several types of support and crisis interventions to other volunteer firefighters. The course was attended by firefighters and first responders from all qRD fire departments as well as Powell River Fire Rescue, Tla'amin Fire Department, Gillies Bay Fire Department and Van Anda Fire Department.
Having CISM-trained members at the various fire departments in our region allows for peer support between and among departments, if needed or requested. The qRD will provide ongoing training to support this initiative and to support the mental health of our volunteer firefighters.
Malaspina Volunteer Fire Department Fire Chief, Dave Keiver spoke to the importance of implementing the CISM program, stating, "It is now widely recognized that the challenging and stressful incidents in which firefighters and other emergency responders operate can impact their mental health. Peer support is one more tool we can provide to ensure these individuals seek and receive the help they need".
The qRD serves the rural areas from Lund to Saltery Bay including the City of Powell River, Texada, Savary and Lasqueti Islands and provides some services, through contract, to Tla'amin Nation. To learn more please visit qathet.ca.
CONTACT:
Ryan Thoms, Manager of Emergency Services
qathet Regional District
2815 McCausland Road, Powell River, BC
604-485-2260
emergency@qathet.ca
qathet.ca