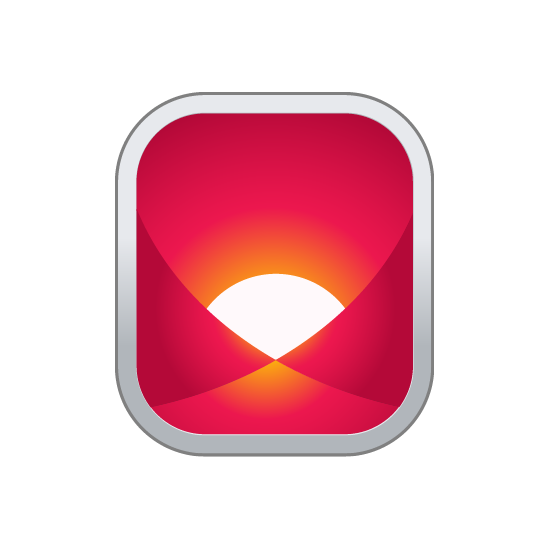 November 26, 2021
Election of the Regional District Board of Directors Chair
Powell River, BC – Electoral Area A Director, Patrick Brabazon has been acclaimed as Chair of the qathet Regional District (qRD) Board of Directors for the year 2022.
At the inaugural meeting of the qRD Board of Directors, held on November 25, 2021, the Board of Directors appointed Director Brabazon to the role of Chair, pursuant to provisions prescribed in the Local Government Act. This distinction marks the eighth year in a row that the Board of Directors has looked to Director Brabazon for his leadership.
"I am humbled to be re-appointed Chair of the qathet Regional District Board for my eighth consecutive year," said Chair Patrick Brabazon. "It is an honour to serve this community and I am continually impressed by the dedication of our hard working Board of Directors and staff who strive for excellence in support of our region."
Chair Brabazon will bring his considerable experience and expertise to this role and will continue to provide guidance in support of sustainable service delivery and good governance. To learn more about the qRD Board of Directors, and their functions, please visit qathet.ca/board-of-directors.
The qRD serves the rural areas from Lund to Saltery Bay including the City of Powell River, Texada, Savary and Lasqueti Islands and provides some services, through contract, to Tla'amin Nation. To learn more please visit qathet.ca.
CONTACT:
Al Radke, Chief Administrative Officer
qathet Regional District
#202 – 4675 Marine Avenue
Powell River, BC
Phone: 604∙485∙2260
Email: aradke@qathet.ca
qathet.ca