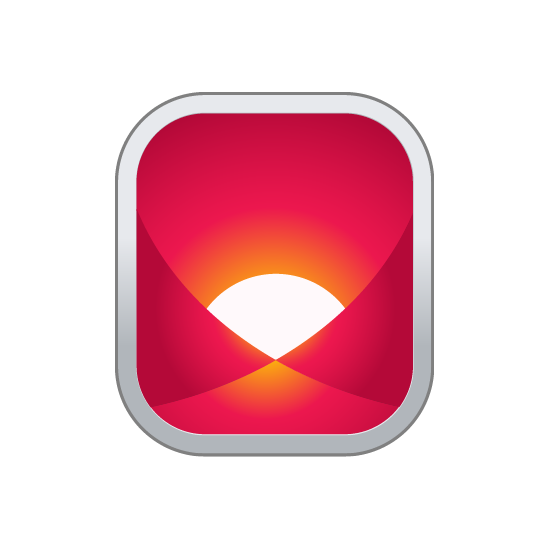 December 6, 2021
qathet Regional District Secures 30 Year Lease for Emily Lake Lands
Texada Island, BC – The qathet Regional District (qRD) is pleased to announce the approval of a 30 year lease renewal for the Emily Lake trail and recreation area on Texada Island.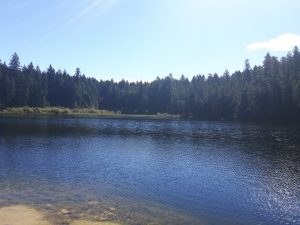 For 19 years, the qRD has maintained the Emily Lake recreation area and the surrounding 12.7 kilometer trail system. Emily Lake is famous for its historic and culturally significant camp, western painted turtles and warm lake waters.
"The Emily Lake lease renewal is welcome news for residents of Texada Island who are enjoying Emily Lake in record numbers," said Electoral Area D Director, Sandy McCormick. "The 30 year lease will ensure this culturally and historically significant area of natural beauty will continue to be preserved and maintained for the recreational pleasure of residents and visitors alike."
The Emily Lake trail system and recreation area are managed by volunteers serving on the Texada Island Recreation Commission (TIRC). TIRC requested the qRD renew the lease for this area. To learn more about the important role of TIRC as well as other qRD committees and commissions, please visit qathet.ca/committees-and-commissions/
The qRD serves the rural areas from Lund to Saltery Bay including the City of Powell River, Texada, Savary and Lasqueti Islands and provides some services, through contract, to Tla'amin Nation. To learn more please visit qathet.ca.
CONTACT:
Patrick Devereaux, Manager of Operational Services
qathet Regional District
#202 – 4675 Marine Avenue
Powell River, BC
Phone: 604∙485∙2260
Email: pdevereaux@qathet.ca