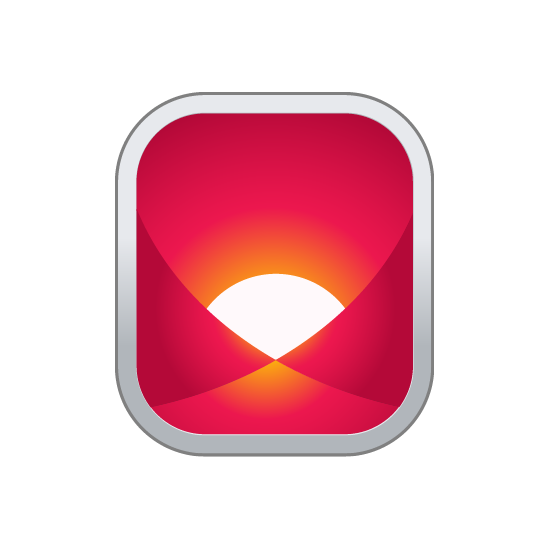 December 17, 2021
Malaspina Volunteer Fire Department and Powell River Fire Rescue Automatic Aid Agreement not renewed
At its December 15, 2021 Board meeting, the qathet Regional District (qRD) Board resolved not to renew the automatic aid agreement between the Malaspina Volunteer Fire Department and Powell River Fire Rescue.
For many years, the automatic aid agreement has simultaneously dispatched both fire departments for emergency incidents at specific properties along the rural and municipal boundary on Nootka Street, Myrtle Avenue, Claridge Road, Tanner Street, Covey Street, and the Powell River Airport.
Upon the agreement's expiry on December 21, 2021, these areas will continue to be served by their respective fire departments. Going forward, only the local fire department will be initially dispatched for emergency incidents in these areas.
Should additional assistance be required by the responding fire department, this can be requested per the qathet Regional Fire Departments' Emergency Services Agreement.
Please direct any questions on this matter to emergency@qathet.ca or call 604-485-2260.