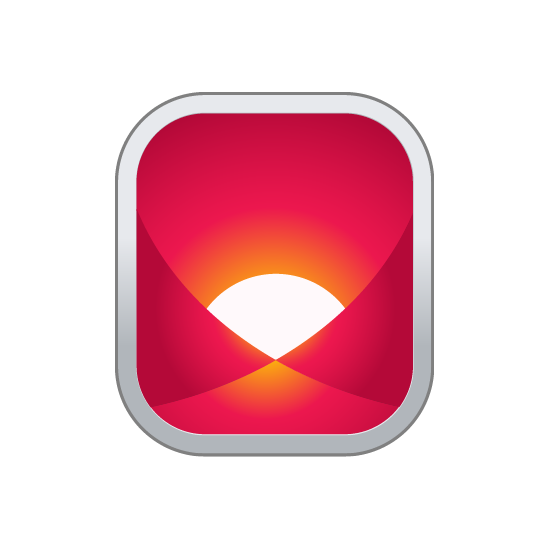 January 17, 2022
Live Fire Training Facility Installed at Northside Volunteer Fire Department Fire Hall
Lund, B.C – The qathet Regional District (qRD) is pleased to announce that the Northside Volunteer Fire Department (NVFD) has installed a live fire training facility adjacent to the recently constructed fire hall in Lund, BC.
The new live fire training facility is comprised of steel containers with interiors configured to allow firefighters to simulate a home's interior for practicing fire suppression and rescue scenarios.
All firefighters need access to live fire training in order to achieve the required competencies to safely perform their fire response services. In the past, local firefighters have had to travel to Vancouver Island and the Lower Mainland to receive Live Fire training. With the installation of the live fire training facility, local firefighters will be able to stay in our community while receiving this critical training.
NVFD Fire Chief Jim Brown expressed appreciation to the Northside Volunteer Firefighters Association and the Province of BC for funding support stating, "This live fire training facility will help train our first responders how to keep their community safe, and continue to provide life-saving volunteer service to the community".
For more information about the NVFD and regional fire protection services, please visit qathet.ca/emergency-services/fire-protection-services/
The qRD serves the rural areas from Lund to Saltery Bay including the City of Powell River, Texada, Savary and Lasqueti Islands and provides some services, through contract, to Tla'amin Nation. To learn more please visit qathet.ca.
CONTACT:
Ryan Thoms, Manager of Emergency Services
qathet Regional District
2815 McCausland Road,
Powell River, BC
604-485-2260
emergency@qathet.ca
qathet.ca