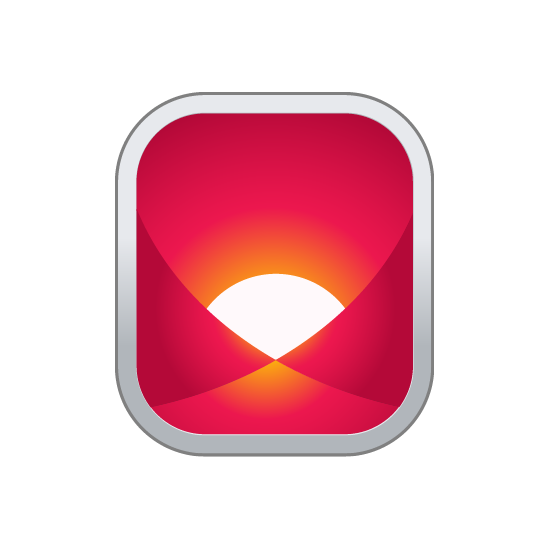 June 6, 2022
qathet Waste Wise App Introduced to Improve Waste Management Awareness
POWELL RIVER, BC – The City of Powell River and qathet Regional District are introducing a new, free app to deliver an improved solid waste collection and education service to residents. Starting June 10, 2022, the new qathet Waste Wise app will be downloadable from the Google Play Store and the Apple App Store. The qathet Waste Wise app enhances the curbside reminder service that has been in use since 2019.
Features of the qathet Waste Wise app include collection calendars and reminders, that will notify users through a push notification. This notification can be displayed on smart phone home screens. The new app also offers a help tool for users to report missed collection or other waste management service concerns, and the Waste Wizard sorting tool. The Waste Wizard sorting tool provides users with answers about the disposal and recycling of everyday consumer items like paper, plastic, glass and metals, as well as uncommon items like motor oil, engine oil, gas, computers and electronics.
"The qathet Waste Wise app is customizable to provide the user with timely reminders on when their garbage, recycling and, coming in 2023, organics will be collected," said City of Powell River Operations Manager, Rod Fraser. "The app is not just a garbage day reminder. It offers many functions designed to support residents to be more aware of their waste."
Collection reminders and waste management service updates by phone call, email, twitter and iCal will continue. Paper copies of the Waste Wise Guide and curbside collection schedule are available by contacting the City of Powell River. City of Powell River staff are available to assist residents to transition to the new qathet Waste Wise app. Questions about the app, reminders, curbside collection, or any curbside collection related matter can be directed to the City of Powell River Operation Services Secretary at opssecretary@powellriver.ca or by calling 604-485-8657.
"The qathet Waste Wise app offers a comprehensive toolkit designed to encourage better personal waste management and recycling habits," said Tai Uhlmann of the Let's Talk Trash Team. "We look forward to assisting in the promotion of region wide initiatives and events through the app."
The Let's Talk Trash Team is contracted by the qathet Regional District to support waste reducing education initiatives for the region. The qathet Regional District is responsible for long term planning and management of solid waste for the entire qathet Regional District, which includes the City of Powell River. For more information on the qathet Regional District solid waste management services, please visit qathet.ca/waste-management. For resources, articles, and general questions about waste and recycling visit the Let's Talk Trash team online, email info@letstalktrash.ca or call the qathet Regional District at 604-485-2260.
Contact:
David Brindle
Communications Coordinator
City of Powell River
dbrindle@powellriver.ca
604-223-7868