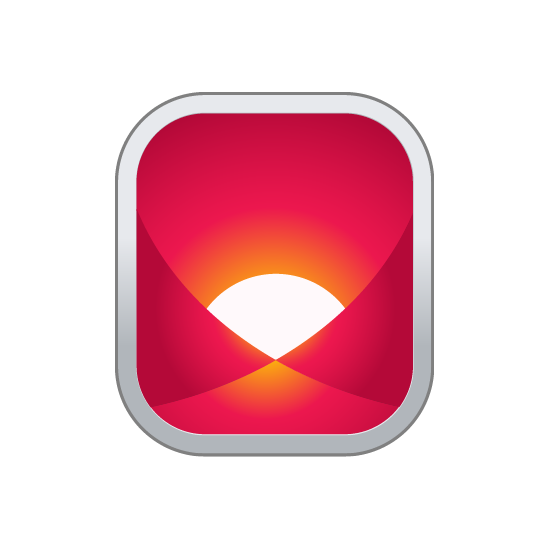 June 10, 2022
qathet Regional District Beautifies Texada Island Parks and Properties with BC Hydro ReGreening Grant
Texada Island, B.C. – In April, BC Hydro awarded the qathet Regional District (qRD) $7,500 to purchase trees for public recreational properties on Texada Island.
qRD Operations Department staff purchased and planted the trees in May 2022. The species, sizes and planting locations were determined by qRD public works labourer Alex Mitchell, who is a certified arborist. The qRD supplied the fertilizer, stakes, deer protection and backhoe services. The new trees were planted at the Van Anda Ballfield, the Gillies Bay Ballfield, the Texada Island Farmer's Market, and at the Sandpiper's Playground.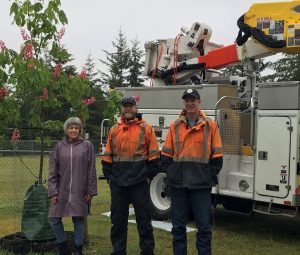 "I would like to thank BC Hydro for their funding support toward this project which ensured that no tax dollars were used to purchase the trees," stated Electoral Area D (Texada Island) Director Sandy McCormick. "The trees are a beautiful addition to our green spaces, and will be enjoyed for years to come."
BC Hydro's Community ReGreening Program helps fund tree planting related to visual aesthetics and environmental enhancements. BC Hydro provides funding for the purchase of the trees. This is the third time the Regional District was successful in the BC Hydro Grant, the first and second grants in 2019 and 2020 were used to plant trees at the Regional District cemeteries.
The project was recommended by the Texada Island Recreation Commission (TIRC) and approved by the qRD Board. To learn more about the important role of TIRC as well as other qRD committees and commissions, please visit qathet.ca/committees-and-commissions/
The qRD serves the rural areas from Lund to Saltery Bay, the City of Powell River, Texada, Savary and Lasqueti Islands and provides some services, through contract, to Tla'amin Nation. To learn more please visit qathet.ca.
CONTACT:
Patrick Devereaux, Manager of Operational Services
#202-4675 Marine Avenue
Powell River, BC V8A 2L2
operations@qathet.ca
604-485-2260
www.qathet.ca