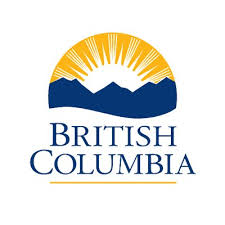 June 24, 2022
Service BC and Ministry of Finance: Delivery delay of rural property tax notices
The Ministry of Finance and ServiceBC are aware of a number of rural property owners in the qathet Regional District whose residents have not received their rural property tax notices. The delay in tax notice delivery is due to a delivery issue with Canada Post effecting approximately 1,260 properties along a south rural delivery route.
ServiceBC will not be re-mailing the property tax notices for jurisdiction 747 (qathet / Powell River Rural), but will issue a copy tax notice to each individual who calls the ServiceBC office. The copy tax notice will provide for a 38 day extension to the due date.
If you have not received your tax notice:
Rural property owners who have not received their rural property tax notice should phone the ServiceBC call centre toll free 1-888-355-2700 by June 30, 2022. The quickest and most secure way to get help with rural tax notices, is to phone the call centre staff. Please be patient with ServiceBC Centre representatives who are working as quickly as possible to help residents. The phone agents can provide their rural property tax notice and help owners claim their homeowners grant if they are eligible.
Residents can also email the ministry at APTADMIN@gov.bc.ca by July 2, 2022 to request a copy of their tax notice.
Once a copy of their tax notice is provided to them, property owners have 38 days to pay their property tax.
For more information on property taxes in rural areas, apply for your Home Owner Grant, update addresses, request refunds or claim farm exemptions, please visit the Province of British Columbia webpage.