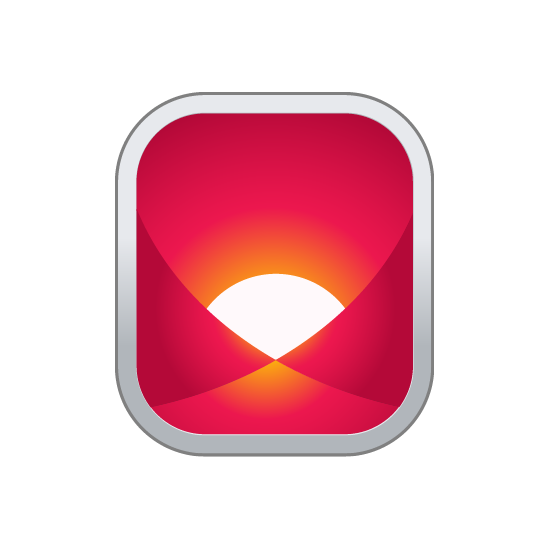 July 4, 2022
qathet Regional District releases Statement of Financial Information and Audited Financial Statements for the year ending December 31, 2021
qathet Regional District releases Statement of Financial Information and Audited Financial Statements for the year ending December 31, 2021
The qathet Regional District (qRD) has released its 2021 Statement of Financial Information (SOFI) and audited financial statements as required under the Financial Information Act. To comply with the Financial Information Act, local governments must submit specific financial information to the Ministry of Municipal Affairs in a document titled "Statement of Financial Information".
The qRD's Audited Financial Statements note that while the COVID-19 restrictions have eased and businesses are starting to operate at full capacity, the qRD is still seeing the effects of national and global supply chain interruptions and labour shortages. As a result, the qRD has experienced project delays and increased costs. Despite these challenges, the qRD maintained significant investments in key infrastructure totaling $2.3 million in 2021, including $946,000 invested as part of the replacement of the Lund Fire Hall.
"Our Board is committed to ensuring regional district services remain accessible and affordable for all our residents," said Regional District Board Chair and Electoral Area A Director, Patrick Brabazon. "Our staff continue to leverage savings in reserves, as well as grant funding to reduce our dependency on taxation for required infrastructure upgrades and maintenance."
The qRD's Statement of Financial Information and Audited Financial Statements for the year ending December 31, 2021 are publicly available at qathet.ca/financial-statements/. Paper copies are available for viewing and purchase at the main office upon request.
The qRD serves the rural areas from Lund to Saltery Bay including the City of Powell River, Texada, Savary and Lasqueti Islands and provides some services, through contract, to Tla'amin Nation. To learn more please visit qathet.ca.
CONTACT:
Linda Greenan, Manager of Financial Services
qathet Regional District
#202 – 4675 Marine Avenue Powell River, BC  V8A 2L2
(604) 485-2260
finance@qathet.ca
www.qathet.ca