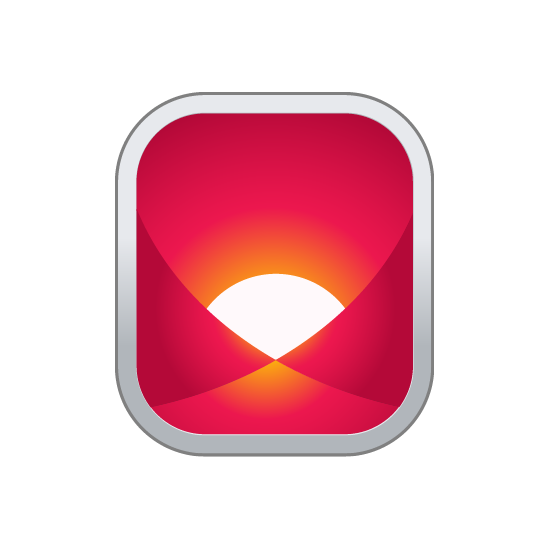 October 3, 2022
Savary Island Outdoor Fire and Campfire Ban Extended
Effective October 1, 2022 until further notice.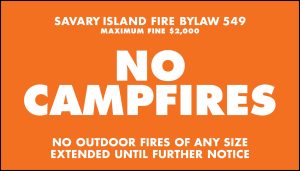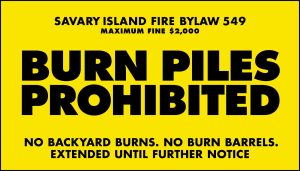 NO CAMPFIRES AND NO OUTDOOR FIRES OF ANY SIZE
Due to the continuing lack of rainfall and extremely dry conditions, the fire ban on Savary Island will remain in place until October 28 or until the order is rescinded by the Fire Chief. Fines may be issued to offenders.
BBQ is limited to propane or charcoal briquets only. Indoor fireplace fires permitted year-round. The prohibition does not apply to CSA-rated or ULC-rated cooking stoves that use gas, propane or briquets, or to a portable campfire apparatus that uses briquets, liquid or gaseous fuel, as long as the height of the flame is less than 15 centimeters.
The Savary Island Fire Chief is authorized under Bylaw 549 to announce prohibitions at any time of year based on weather conditions.