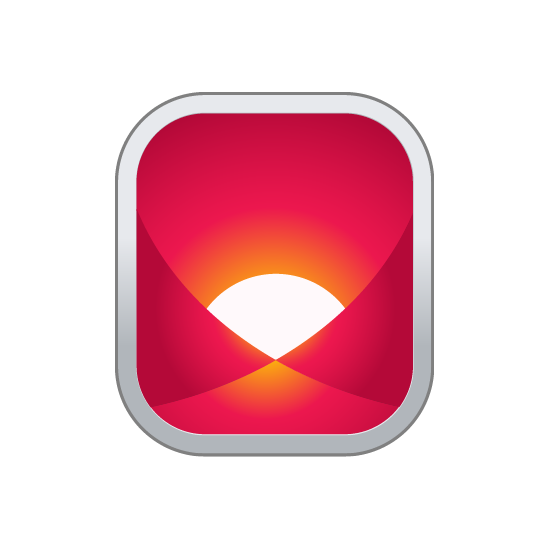 November 9, 2022
qathet Regional District Board elects Area 'C' Director, Clay Brander, as Chair
POWELL RIVER, BC – Electoral Area 'C' Director, Clay Brander, has been elected Chair of the qathet Regional District (qRD) Board of Directors for the upcoming year.
At the inaugural meeting of the qRD Board of Directors, held on November 8, 2022, the Board of Directors elected Director Brander to the role of Chair. This distinction marks Brander's first appointment as Regional Board Chair. Chair Brander brings his leadership experience having served as Planning Committee Chair for the duration of his previous term as the Electoral Area 'C' Director.
"I would like to thank my fellow Directors for entrusting me with the responsibility of the Regional Board Chair position," said Chair Brander. "I look forward to supporting our Board in advancing the qRD's strategic direction, and remain committed to our organization's mission of good governance in support of the common good."
In line with provisions prescribed in the Local Government Act, the Board Chair and Vice-Chair are elected at the first meeting of the Board, held after November 1, each year. The Regional District Board Procedure Bylaw No. 557 requires the Board to designate its eligible Members, other than the Chair, to serve as the Vice-Chair on a rotating basis, according to the alphabetical order of Directors' surnames. Vice-Chair terms begin on the date of the inaugural Board meeting. The calculation of period of time served will be the term divided between total eligible Members. To learn more about the qRD Board of Directors, and their functions, please visit qathet.ca/board-of-directors.
The newly elected Electoral Area Directors, and newly appointed Directors from the City of Powell River, were sworn in on Tuesday, November 1, 2022. To view the recording of the swearing in ceremony, please visit: https://powellriver.ca/pages/webcasts
The qRD serves the rural areas from Lund to Saltery Bay including the City of Powell River, Texada, Savary and Lasqueti Islands and provides some services, through contract, to Tla'amin Nation. To learn more please visit qathet.ca.
CONTACT:
Al Radke, Chief Administrative Officer
#202 – 4675 Marine Avenue
Powell River, BC
Phone: 604∙485∙2260
Email: aradke@qathet.ca
qathet.ca