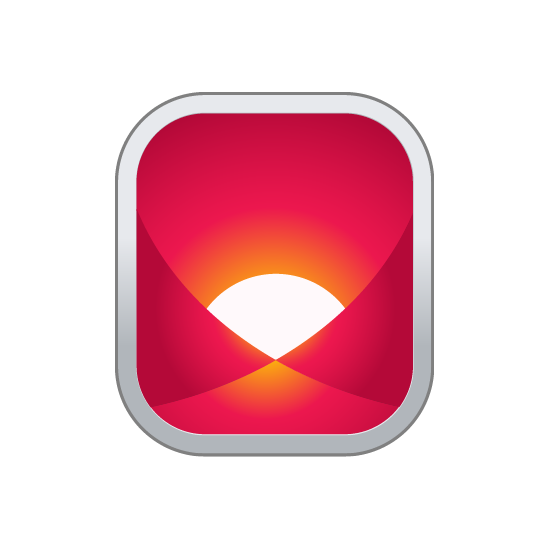 December 8, 2022
qathet Regional Adopts Volunteer Program for Regional Parks, Properties and Trails
POWELL RIVER, BC – At the November 24, 2022 qathet Regional District Board meeting, the Regional Board adopted the Parks, Properties and Trails Volunteer program. The program was initially brought forward by the Regional Board in 2021 after several organizations requested to volunteer their time supporting regional park, trail and property projects.
This CUPE endorsed volunteer program will support community organizations to assist in regional parks, properties, and trails projects including ecological restoration and habitat enhancement, invasive plant removal, trail maintenance, and garbage clean-ups. To learn more about the program and to sign up, please visit qathet.ca/parks-and-recreation. Paper copies of the volunteer application may be requested by contacting operations@qathet.ca, or by phoning 604-487-1380.
"Our region is home to world renowned scenery, biodiversity, and recreational opportunities, drawing locals and visitors alike," said Regional Board Chair, Clay Brander. "This program showcases the qathet Regional District's efforts to support the protection of and access to public parks and greenspaces through collaborative community involvement. We humbly thank those wanting to give back to our community, and are happy to be one of the many local governments in B.C. offering this type of volunteer program."
"The qathet Regional District manages ten regional parks, inclusive of Haywire Bay and Shelter Point Park campgrounds, 22 beach access trails, and some small recreational facilities throughout the region," said the Manager of Operational Services, Patrick Devereaux. "The Parks, Properties and Trails Volunteer program provides opportunities for people to become active supporters, promoters, and users of our regional parks, trails and recreational properties."
About the qathet Regional District:
The qathet Regional District serves the rural areas from Lund to Saltery Bay including the City of Powell River, Texada, Savary and Lasqueti Islands and provides some services, through contract, to Tla'amin Nation. To learn more please visit qathet.ca.
CONTACT:
Patrick Devereaux, Manager of Operational Services
#202 – 4675 Marine Avenue
Powell River, BC  V8A 2L2
Phone: 604-485-2260
Email: operations@qathet.ca