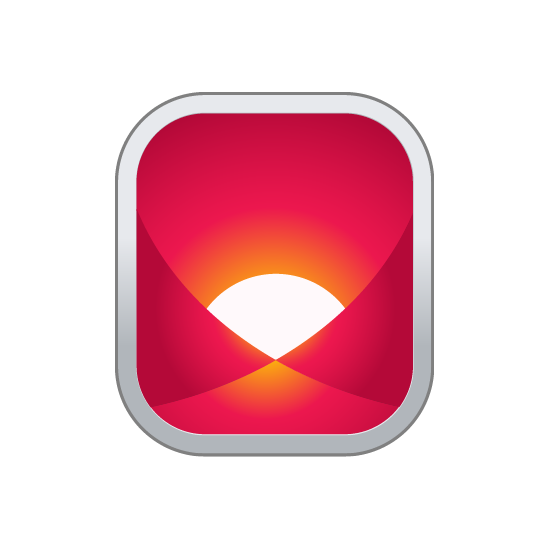 January 5, 2023
qathet Regional District Launches Official Facebook Page
POWELL RIVER, BC – The qathet Regional District (qRD) is pleased to announce the launch of the official qathetRD Facebook page. To access the page, please visit facebook.com/qathetRD.
The goal of the Facebook page is to extend the reach of information from other official communications channels. The qRD will use the Facebook page to share information with residents regarding qRD, promote key initiatives including engagement opportunities to provide feedback, and distribute information regarding elections, petitions, and other voting.
Results of the 2021 qathet Regional District Communications Strategy Survey showed qathet Regional District's residents prefer to interact with the Regional District through social media with the majority of respondents requesting an official Facebook page.
The qathet Regional District has chosen to disable public comment on all content posted. This is to ensure that the public continues to refer any inquiries, questions and concerns through existing channels including email, phone, in-person, and mail.
qRD Communications staff will monitor the official Facebook page at least twice per day during regular office hours. During events where a state of emergency has been declared, monitoring may be increased depending on the nature of emergency.
"As public demand increases, our approaches to ensuring transparency and openness with the public must be updated accordingly," said Regional Board Chair, Clay Brander. "The launch of the official qRD Facebook page enhances opportunities to increase awareness about our services. As a result of the qRD's increased social media presence, we hope to see improved attendance at Board and Committee meetings, as well as at other direct engagement efforts with the public."
About the qathet Regional District:
The qathet Regional District serves the rural areas from Lund to Saltery Bay including the City of Powell River, Texada, Savary and Lasqueti Islands and provides some services, through contract, to Tla'amin Nation. To learn more please visit qathet.ca.

CONTACT:
Shelley Termuende, Communications Advisor
#202 – 4675 Marine Avenue
Powell River, BC  V8A 2L2
Phone: 604-485-2260
Email: administration@qathet.ca