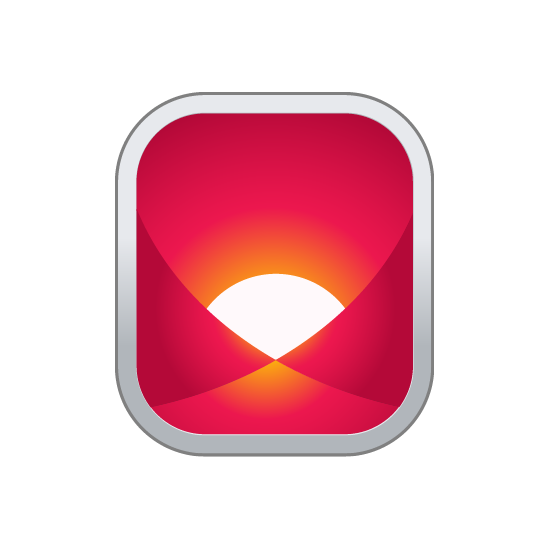 February 22, 2023
qRD's four volunteer fire departments receive $94,015 in combined grant funding through UBCM Community Emergency Preparedness Fund
POWELL RIVER, BC – The qathet Regional District (qRD) is pleased to announce the receipt of a combined total of $94,015 in grant funding through the UBCM Community Emergency Preparedness Fund (CEPF): Volunteer and Composite Fire Departments Equipment and Training funding program.
This funding will support the purchase of fire equipment for each of the qRD's four volunteer fire departments, determined in coordination with each of the departments' respective fire chiefs. The grant funding will be distributed as follows:
$24,660.00 will be allocated for firefighter personal protective equipment (PPE) and self-contained breathing apparatus (SCBA) cylinders for the Northside Volunteer Fire Department. Savary Island Volunteer Fire Department will be provided $19,575.00 for firefighter PPE and a portable pump. $21,280.00 will go to Malaspina Volunteer Fire Department for firefighter PPE. Lasqueti Island Volunteer Fire Department will be given $28,500.00 for fire equipment and portable generators.
"On behalf of our fire chiefs, I would like to thank the UBCM for their investment in our community fire protection services," said Manager of Emergency Services, Ryan Thoms. "This grant funding helps to ensure our volunteers have the necessary equipment and protection to respond safely and effectively to local emergencies."
"Ensuring our volunteer firefighters' health and safety continues to be a top priority for the qathet Regional District," said qathet Regional District Board Chair, Clay Brander. "We would like to thank staff for their efforts to secure grant applications to offset these service costs, and reduce the tax burden on our residents."

The qRD operates four volunteer fire departments through sub-regional fire protection services. These services are funded through a combination of service area taxation, grants, and donations. Each volunteer fire department is comprised of committed groups of volunteers who dedicate their time and energy to help protect our communities. To learn more about the four volunteer fire departments, please visit qathet.ca/fire-protection-services/.
About the qathet Regional District:
The qathet Regional District serves the rural areas from Lund to Saltery Bay including the City of Powell River, Texada, Savary and Lasqueti Islands and provides some services, through contract, to Tla'amin Nation. To learn more please visit qathet.ca.
CONTACT:
Ryan Thoms, Manager of Emergency Services
#202 – 4675 Marine Avenue
Powell River, BC  V8A 2L2
Phone: 604-485-2260
Email: emergency@qathet.ca