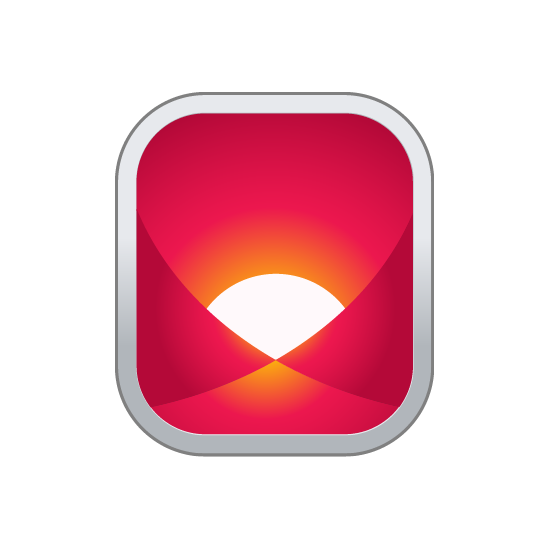 February 24, 2023
qathet Regional District Adopts 2023 Budget and Five-Year Financial Plan
POWELL RIVER, BC – At the February 22, 2023 Regional Board meeting, the qathet Regional District (qRD) Board of Directors adopted the 2023 operating and capital budgets and the 2023 – 2027 Five-Year Financial Plan. The qRD is statutorily obligated to adopt its annual operating and capital budgets by March 31st of each year.
The 2023 Budget will total $38.7 million dollars. This includes a net operating budget for the year of $13.9 million, total capital spending of $20.3 million, and total debt payments and transfers to reserves of $2.4 million. The qRD has applied for and obtained total grant funding of $5.8 million to assist with many planned projects in 2023. The qRD is awaiting funding announcements regarding several large grant applications. If successful, these grant funds will be incorporated into the 2023 Budget and the 2023 – 2027 Five-Year Financial Plan by way of budget amendments.
Projects planned for 2023 include:
• Continuation of the Regional FireSmart program.
• Completion of the Regional Parks and Trails Strategy.
• Texada Island Drainage Study.
• Review and update of the Savary Island Official Community Plan.
• Construction of the Resource Recovery Centre and Waste Transfer Facility.
• Accessibility improvements in regional parks.
• Replacement of a fire engine for Savary Island Fire Protection service.
• Upgrades to the Myrtle Pond Water infrastructure.
• Installation of a wastewater monitoring system for the Lund Sewer service.
• Installation of covered gazebos at Palm Beach Park and Van Anda Ball Fields.
• Pending elector approval, an addition to the Northside Recreation Centre.
"The qathet Regional District Board is very pleased with this year's comprehensive and thorough budget and the 2023 – 2027 Five-Year Financial Plan," said Regional Board Chair, Clay Brander. "We would like to sincerely thank our hardworking staff for their expertise and diligence in preparing these two crucial guiding documents, which will ensure that our operations and financial planning remain sustainable and accountable."
The 2023 – 2027 Five-Year Financial Plan outlays all regional district services as well as the projects identified by the Regional Board as priorities. The qRD currently provides 46 services to the residents of the region, which includes five Electoral Areas and the City of Powell River. Those services are broken down as 10 regional services, 15 sub-regional or shared services, and 21 local services. For more information on the Five-Year Financial Plan and annual budgets, please visit qathet.ca/finance/financial-plan/.
About the qathet Regional District:
The qathet Regional District serves the rural areas from Lund to Saltery Bay including the City of Powell River, Texada, Savary and Lasqueti Islands and provides some services, through contract, to Tla'amin Nation. To learn more please visit qathet.ca.
CONTACT:
Linda Greenan, Manager of Financial Services
#202 – 4675 Marine Avenue, Powell River, BC V8A 2L2
Phone: (604) 485-2260 | Email: finance@qathet.ca