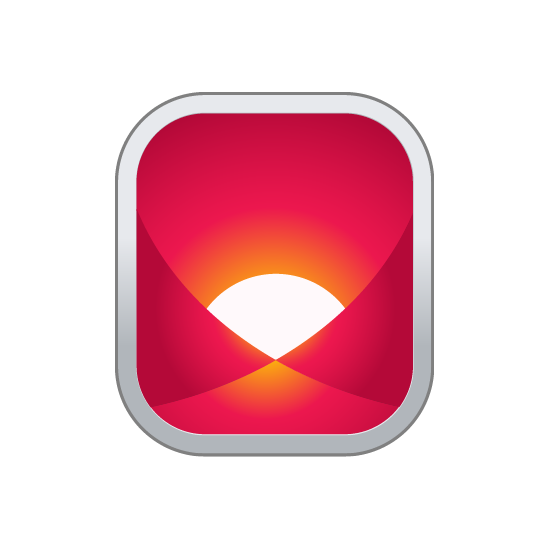 March 16, 2023
Additional donations pledged to support Lund Community Centre addition
POWELL RIVER, BC – Two additional donation pledges of $10,000 and $5,000 respectively have been made to support the Lund Community Centre addition project. This brings the total donation pledge amount to $115,000, should the project proceed.
Based on a feasibility study, the new addition is estimated to cost between $4 million and $5.7 million. The qathet Regional District (qRD) has secured grant funding of up to $4,199,082 through the Investing in Canada Infrastructure Program – Community, Culture and Recreation Infrastructure Stream which will cover 73.33 per cent of eligible project costs. The remaining 26.67 percent plus any overruns or ineligible costs, estimated at $1.7 million, will need to be covered by the Northside Community Recreation Service Area. The Northside Community Recreation Service Area has been saving for this project and has approximately $538,000 available in reserves.
The qRD recently facilitated an Alternate Approval Process in the Northside Community Recreation Service Area to seek elector approval to borrow up to $1.1 million from the Municipal Finance Authority of BC over 30 years, to support construction of an addition to the Lund Community Centre, located at 9656 Larson Road. Information regarding the project's next steps will be provided in a staff report to the March 22, 2023 Board Meeting. The  $115,000 received in donation pledges, along with any additional donations received, will reduce the amount required to borrow for this project. For more information regarding the project, please visit qathet.ca/northside-recreation-community-centre-addition/.
As the qRD is a qualified donee with Revenue Canada, the qRD is able to accept financial gifts on behalf of the project. The qRD will provide donation receipts to the donors for tax purposes.
About the qathet Regional District:
The qathet Regional District serves the rural areas from Lund to Saltery Bay including the City of Powell River, Texada, Savary and Lasqueti Islands and provides some services, through contract, to Tla'amin Nation. To learn more please visit qathet.ca.

CONTACT:
Michelle Jones, Manager of Administrative Services
#202 – 4675 Marine Avenue
Powell River, BC  V8A 2L2
Phone: 604-485-2260
Email: administration@qathet.ca