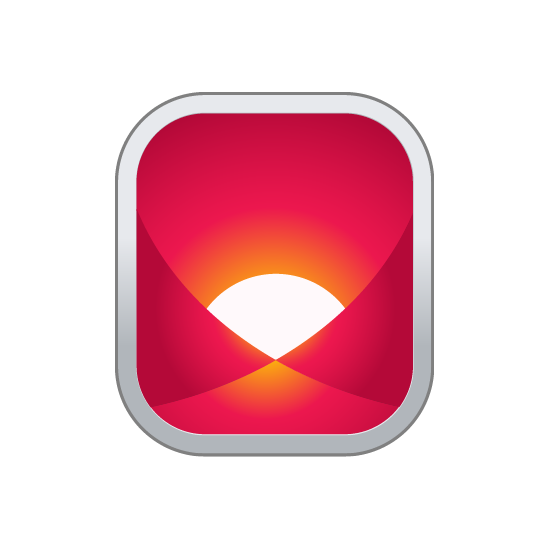 March 22, 2023
Powell River Regional Hospital District Adopts 2023 Budget and Five-Year Financial Plan
POWELL RIVER, BC – At the March 22, 2023 Powell River Regional Hospital District (PRRHD) Board Meeting, the PRRHD Board adopted the 2023 Budget and 2023-2027 Financial Plan.
Highlights of the 2023 budget include the ongoing pay down of the debt for the Willingdon Creek Village Complex Care Facility and $1.6 million in new and previously approved grant funding toward continued facility upgrades, renovations and the purchase of major clinical equipment for the qathet region including:
qathet General Hospital:
Pharmacy IV Room Upgrades;
Chiller 1 & 2 replacement;
Roof replacement phases 1 & 2;
Radiology fluoroscopy replacement;
Modernization of dumbwaiters;
OR mechanical room boiler and direct digital control upgrades;
Replacement of high voltage breaker and transformer; and
Generator paralleling gear upgrade.
qathet Evergreen Extended Care Unit (ECU):
• Building envelope repairs; and
• Phase 2 of ECU roofing.
This year's $4.9 million budget means a $335,000 requisition increase from that of 2022. This increase translates into residential tax rates between $2.10 and $3.26 per $100,000 of net taxable value based on the 2023 completed roll values.
"Funding through the PRRHD to support regional healthcare is cost-shared with the Province traditionally paying 60 percent and the RHD paying 40 percent," said Powell River Regional Hospital District Board Chair, George Doubt. "Through collaboration and coordination with local groups, Vancouver Coastal Health and the Province of BC, we continue to work together to provide the best local health care we can."
About the Powell River Regional Hospital District: The PRRHD does not operate hospital facilities but does contribute to health services in our region. The PRRHD owns Willingdon Creek Village Complex Care Facility and the former Saint John's Ambulance building on Arbutus Street, which is currently leased to Miklat Recovery House Society. The PRRHD has provided hospital district lands to support the development of emergency supportive housing and designated the remainder of undeveloped campus of care lands for future health care needs. For more information on the PRRHD, please visit qathet.ca/regional-hospital-district/.
CONTACT:
Linda Greenan, Manager of Financial Services
#202 – 4675 Marine Avenue, Powell River, BC  V8A 2L2
(604) 485-2260 | finance@qathet.ca |qathet.ca