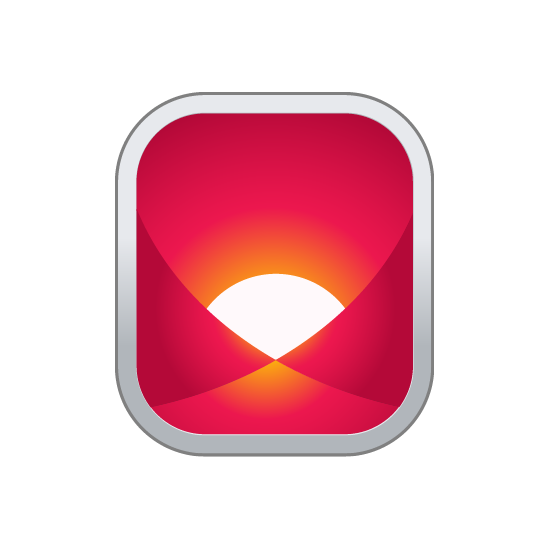 March 23, 2023
Board addresses increased inflation through CUPE 798 wage increases
POWELL RIVER, BC – The qathet Regional District (qRD) Board has approved an increase in wages for CUPE 798 employees for the year 2023. In 2018, a collective agreement was negotiated between the local union, CUPE Local 798, and the qRD which established annual wage rates from 2019 to 2023. The wage increase for 2023 was negotiated at 2.25 percent. However, due to a sharp rise in inflation of over 6 percent, the Board decided to raise unionized staff wages to 6.9 percent, matching the BC Consumer Price Index as calculated on December 31, 2022. This increase will account for a 0.13 percent increase to the total 2023 budget.
"We firmly believe that our employees are the foundation to successful and sustainable service delivery and ensuring that our staff wages keep up with the cost of living is vital to the overall health of our organization," said Regional Board Chair, Clay Brander. "Approving the wage increase for CUPE 798 union members is not only the right thing to do, but it also ensures that we attract and retain the best talent to continue maintaining services to our residents."
"CUPE Local 798 members, like all residents in our region and province, our members face affordability challenges and are struggling with rising inflation," stated CUPE 798 President Fred Stutt. "We are pleased that the qathet Regional District Board has recognized and addressed these affordability challenges with this wage increase. It is proactive actions like this, that make it clear that the roles our members serve for the residents and businesses in our community continue with mutual respect and value."
About the qathet Regional District:
The qathet Regional District serves the rural areas from Lund to Saltery Bay including the City of Powell River, Texada, Savary and Lasqueti Islands and provides some services, through contract, to Tla'amin Nation. To learn more please visit qathet.ca.
CONTACTS:
Al Radke, Chief Administrative Officer
#202 – 4675 Marine Avenue
Powell River, BC V8A 2L2
Phone: 604-485-2260
Email: administration@qathet.ca
CUPE Local 798
Fred Stutt, President
6274 Walnut Street
Powell River, BC  V8A 4K5
Phone: 604-414-4337
Email: presidentlocal798@gmail.com