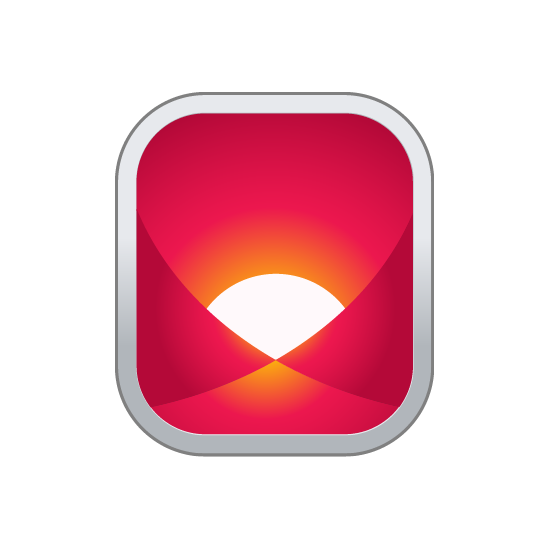 April 12, 2023
qathet Regional District receives $1,000,000 grant to support Resource Recovery Centre Build Out
POWELL RIVER, BC – The qathet Regional District (qRD) is pleased to announce the receipt of a grant award from the Province of British Columbia of $1,000,000 through the Rural Economic Diversification and Infrastructure Program (REDIP) to support the build out of the Resource Recovery Centre (RRC). The infrastructure and equipment applied for in the grant to facilitate diversion for reuse is part of the RRC's existing project scope. The REDIP funding will cover 80 percent of eligible project costs, up to a maximum contribution of $1,000,000, thereby reducing overall project costs.
The Ministry of Jobs, Economic Development and Innovation introduced the REDIP program to support projects that promote economic diversification, community resilience, clean growth opportunities, and infrastructure development. For more information on this program, please visit the Province of BC website.
The qRD is responsible for the long-term planning and management of solid waste for the entire region. To manage regional solid waste services, the qRD developed a provincially approved Solid Waste Management Plan (SWMP). As part of the SWMP, the RRC was identified as a critical project to reduce solid waste creation, GHG emissions, and export costs. Built on the former dormant and contaminated incinerator site, the RRC project is restoring these lands and creating a valuable asset that will ensure economic and environmental resilience for our entire region for generations to come.

Tai Uhlmann, of the Let's Talk Trash Team, stated that the RRC project will foster a local circular economy for waste materials with wide-ranging benefits for the region's environment, economy, and social fabric. "The qRD has the unique opportunity through the RRC to actualize diversion for reuse in the region," said Uhlmann. "The RRC recycling and transfer station will be a centralized hub for collecting source-separated materials, providing opportunities for industry and social enterprise, education, increasing awareness, skills training, local jobs, and innovation."

"The RRC project is the result of considerable community engagement and feedback, and this grant will help ensure the construction of this vital waste diversion infrastructure remains affordable and accessible for our residents," said Regional District Board Chair, Clay Brander. "I would like to thank the Let's Talk Trash Team, and qathet Regional District staff for their hard work in applying for this grant! We are extremely excited to see the RRC come to fruition."
About the qathet Regional District: The qathet Regional District serves the rural areas from Lund to Saltery Bay including the City of Powell River, Texada, Savary and Lasqueti Islands and provides some services, through contract, to Tla'amin Nation. To learn more please visit qathet.ca.
About the Let's Talk Trash Team: The Let's Talk Trash Team is contracted by the qathet Regional District to deliver its Waste Reduction Education program. The Let's Talk Trash Team's mission is to develop and implement an innovative education program on waste reduction strategies that will guide our community toward the Solid Waste Management Plan goal of Zero Waste. To learn more please visit qathet.ca/waste-management/public-education-program/
CONTACT:
Arnold Schwabe, Manager of Asset Management & Strategic Initiatives
#202 – 4675 Marine Avenue, Powell River, BC  V8A 2L2
Phone: 604-485-2260 | Email: administration@qathet.ca