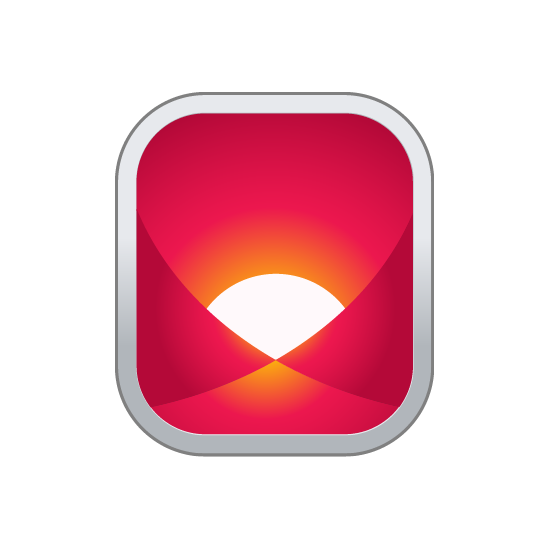 April 18, 2023
qathet Regional District receives $50,000 grant to support development of an Organizational Risk Management Framework
POWELL RIVER, BC – The qathet Regional District (qRD) is pleased to announce the receipt of a grant award of $50,000 through the Government of Canada's Canada Community-Building Fund (CCBF) to develop an organizational risk management framework.
The Province is encouraging public sectors to build Enterprise Risk Management (ERM) programs that coordinate the ongoing application of risk management across all parts of their organizations, at all levels, from strategic planning to service delivery. These programs are the framework that governs risk management activities. This includes detailing how risk is assessed, the roles and responsibilities of executives, managers and all employees in managing risk, and the effective reporting and communication of risk information throughout the organization, and to the public.
Developing a risk management framework will provide direction to the qRD in locating, assessing, and quantifying the risks connected to our assets. Effective risk management can result in substantial long-term taxpayer savings and can ensure the continuation of vital core services. The qRD will be able to prioritize and take action to mitigate risk across all of our services after the risks have been recognized through itemized risk profiles. As a result of these efforts, the qRD will be in a stronger position to make sustainable service delivery decisions with a greater awareness of known risks and their associated mitigation costs.
The CCBF is administered in British Columbia by the Union of B.C. Municipalities.
"The Government of Canada is proud to help municipalities across British Columbia invest in projects that matter most to their communities," said the Honourable Harjit S. Sajjan, Minister of International Development and Minister responsible for the Pacific Economic Development Agency of Canada, on behalf of the Honourable Dominic LeBlanc, Minister of Intergovernmental Affairs, Infrastructure and Communities. "By collaborating with our partners, we can continue to make significant strides towards building a more resilient and vibrant Canada."
"We want to ensure the long-term sustainability of local government operations," said Anne Kang, Minister of Municipal Affairs. "Through our partnership with UBCM and the Federal government, we're helping deliver projects that build capacity and support the healthy functioning of B.C. municipalities and regional districts."
"Taxpayers depend on the qathet Regional District to provide services and programs that are timely, efficient, and cost-aware," said Regional Board Chair, Clay Brander. "The qRD assumes responsibility for some of the greatest hazards in our community, and associated risks can be expensive and dangerous. As a result, a risk management framework will be an essential tool for guiding the Board and staff in identifying, evaluating and managing the risks associated with qRD assets."
About the qathet Regional District:
The qathet Regional District serves the rural areas from Lund to Saltery Bay including the City of Powell River, Texada, Savary and Lasqueti Islands and provides some services, through contract, to Tla'amin Nation. To learn more, please visit qathet.ca.
CONTACT:
Arnold Schwabe, Manager of Asset Management & Strategic Initiatives
#202 – 4675 Marine Avenue, Powell River, BC  V8A 2L2
Phone: 604-485-2260 | Email: administration@qathet.ca