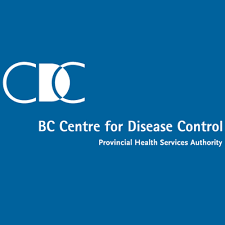 May 10, 2023
BCCDC: The B.C. SPEAK Round 3 Survey open for responses until June 16, 2023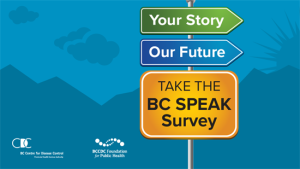 The third Survey on Population Experiences, Action and Knowledge (SPEAK) is now open for responses. Previous rounds of the SPEAK survey offered valuable insights about your experiences during the pandemic. Public health teams have used the results to inform and prioritize programs and health initiatives in your community.
By participating in the survey, you will provide valuable information about how to help improve the health of your community. This year, we are also asking about your experiences with extreme weather and other impacts of climate change. The survey is available online in English, Punjabi, Simplified Chinese, Traditional Chinese, French, Korean, Spanish, and Vietnamese by clicking here.
The BCCDC wants to hear from you about:
Social, economic and community well-being
Physical and mental health
The survey is open to all British Columbians 18 years of age and older and takes approximately 20 minutes and can be done online on any tablet, computer, or mobile device.