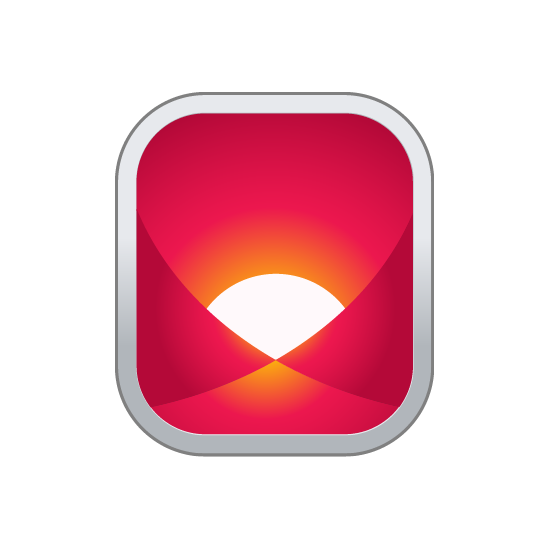 May 12, 2023
Celebrate Local Government Awareness Week and Asset Management Day from May 14 to 20, 2023
qathet region, BC – Join the qathet Regional District (qRD), Tla'amin Nation and City of Powell River (CoPR) as we celebrate Local Government Awareness Week from May 14 to 20, 2023 and Asset Management Awareness Day on Wednesday, May 17, 2023.
Local Government Awareness Week is a provincial initiative put on in partnership between local governments in B.C., the Union of BC Municipalities, CivicInfo BC and the Ministry of Municipal Affairs. The goal of the week is to increase public awareness and education about the roles and responsibilities of local governments throughout the province.
During this week, local governments celebrate Asset Management Day on Wednesday, May 17, 2023 to bring attention to how crucial good asset management practices are for sustainable service delivery and long-term asset planning for future generations.
This week, be sure to check out and follow Tla'amin Nation, qRD, and CoPR on Facebook, and visit tlaaminnation.com, and qathet.ca for special feature content throughout the week.
"As we implement our inherent and treaty rights to self-government, Tla'amin is committed to enhancing the quality of life of all citizens who call this place home, said Tla'amin Nation Hegus, John Hackett. "There is truth to the statement that a rising tide floats all boats, and I look forward to working constructively with local and regional governments, to protect our coastal way of life, and build prosperity for generations to come."
"Local government has the greatest impact on a citizen's life," said Mayor Ron Woznow. "The city is responsible for providing residents with the services, facilities, programs and staff that makes Powell River such a great place to live. We hope you join us in celebrating Local Government Awareness Week and enjoy learning more about what we do and the important role you play."
"Local governments are the most accessible level of government, said qRD Regional Board Chair, Clay Brander. "As such, a major part of our role is to provide opportunities for the public to learn more about the important services we offer, and the vital roles our staff play in serving our community."

Learn more:
Union of British Columbia Municipalities: Local Government Awareness Week

Media Contact:
Shelley Termuende, Communications Advisor, qathet Regional District
#202-4675 Marine Avenue, Powell River, BC V8A 2L2
stermuende@qathet.ca  |  qathet.ca