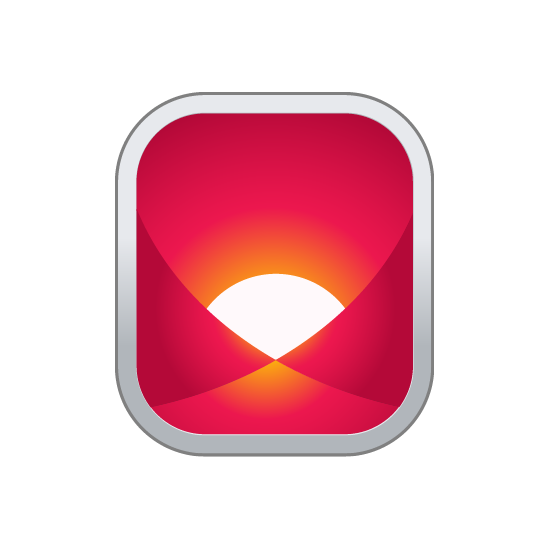 May 23, 2023
Dry Conditions and Irresponsible Campfire Use Sparks Increased Fire Bans on Savary Island
SAVARY ISLAND, BC — On Sunday, May 22, 2023, the Savary Island Fire Chief upgraded island-wide fire restrictions to include a ban on any campfires on the island. With no rain and predictions of northwesterly winds in the forecast, all outdoor fires are prohibited on Savary Island for the time being. The Fire Chief is authorized by the qathet Regional District's Savary Island Outdoor Fire Control Bylaw No. 549 to set prohibitions at any time of year based on weather conditions.
"The Savary Island Volunteer Fire Department responded to three fires on Sunday night," said Manager of Emergency Services, Ryan Thoms. One unattended fire was located underneath the wharf approach. Nearby residents acted quickly to extinguish the fire with buckets of seawater to prevent the fire spreading to nearby dry beach grass and driftwood. On Monday morning, the wharfinger found burnt papers inside the wharf shed while cleaning up refuse left by partygoers on Sunday night. "These fires are especially concerning given their proximity to critical public infrastructure, and both have been reported to the RCMP," said Thoms.
"Over the long weekend there were several instances of campfire negligence and unsafe fire use that, in combination with dry weather conditions, necessitated additional fire restrictions," said Savary Island Fire Chief, Chris Philpott. "If you have any information about these fires, please contact me directly at: sivfdchief@qathet.ca."
The public is reminded that there is a maximum penalty of $2,000 for contraventions of the fire ban. The Savary Island Volunteer Fire Department (SIVFD) is authorized to enforce the bylaw and receives regular support from the RCMP.
About the SIVFD:
The SIVFD is operated by a small group of dedicated volunteers who give their time to train and respond to fires, emergency medical calls, and other public safety concerns on Savary Island. To learn more about the SIVFD and qathet Regional District Fire Protection services, please visit qathet.ca/fire-protection-services/.

About the qathet Regional District:
The qathet Regional District serves the rural areas from Lund to Saltery Bay including the City of Powell River, Texada, Savary and Lasqueti Islands and provides some services, through contract, to Tla'amin Nation. To learn more please visit qathet.ca.
CONTACT:
Ryan Thoms, Manager of Emergency Services
#202 – 4675 Marine Avenue, Powell River, BC  V8A 2L2
Phone: 604-485-2260 | Email: emergency@qathet.ca