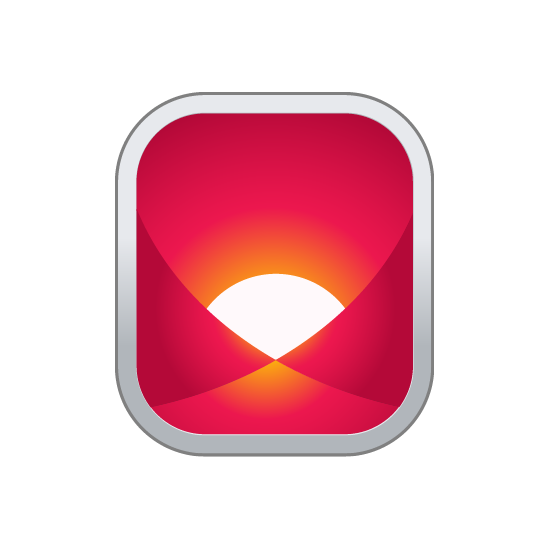 June 29, 2023
qathet Regional District Board approves 2022 Statement of Financial Information and Audited Financial Statements
qathet region, BC — At the June 28, 2023 qathet Regional District (qRD) Board Meeting, the Regional Board approved its 2022 Statement of Financial Information (SOFI) and Audited Financial Statements, as required under the Financial Information Act.
The SOFI is a public account report that includes an asset and liability statement, an operational statement, a schedule of debts, a schedule of guarantee and indemnity agreements, a schedule showing remuneration and expenses paid to or on behalf of employees, and a schedule showing payments to suppliers of goods or services during the fiscal year.
Audited financial statements provide a verified overview of a local government's a monetary activities over the course of the previous fiscal year and its financial position at the end of that year.
In line with provincial legislation, financial statements must be prepared by the local government's chief financial officer, independently audited by a competent and authorized auditor, and submitted to the Inspector of Municipalities by May 15 each year.
"The 2022 SOFI report and audited financial statements have our approval, and we appreciate the work of our Financial Services team in ensuring the accuracy of this important document for our organization," said Regional District Board Chair, Clay Brander. "To better understand how tax dollars are utilized, I urge all taxpayers to peruse the SOFI report and the Audited Financial Statements. Any questions can be directed to our staff."
The qRD's SOFI and Audited Financial Statements for the year ending December 31, 2022 are publicly available at qathet.ca/financial-statements/. Paper copies are available for viewing and can be printed for a fee at the main office.

About the qathet Regional District:
The qathet Regional District serves the rural electoral areas from Lund to Saltery Bay, the City of Powell River, Texada, Savary and Lasqueti Islands and provides some services, through contract, to Tla'amin Nation. To learn more please visit qathet.ca.
CONTACT:
Linda Greenan, Manager of Financial Services
#202-4675 Marine Avenue
Powell River, BC V8A 2L2
(604) 485-2260