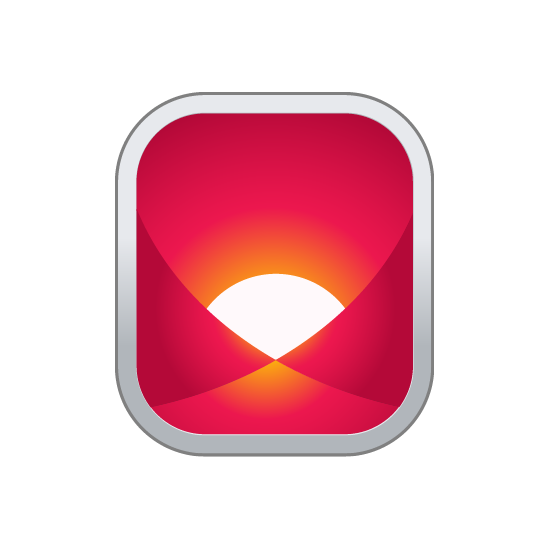 July 14, 2023
Savary Island Prohibition on High-Risk Activities Begins Today
SAVARY ISLAND, BC — In accordance with qathet Regional District (qRD)'s Savary Island Outdoor Fire Control Bylaw No. 549, the Fire Chief of the Savary Island Volunteer Fire Department (SIVFD) is implementing a prohibition on all "high-risk activities" beginning today Friday, July 14 at noon.
"High risk activity" means any of the following: mechanical brushing, disk trenching, preparation or use of explosives, using fire- or spark- producing tools including cutting tools, using or preparing fireworks or pyrotechnics, grinding, mechanical land clearing, skidding logs, using a vehicle with metal tracks, chains or studs, operating a power saw, clearing or maintaining right of ways, including grass mowing, rock drilling, tree processing including de-limbing, welding, portable wood chipping, milling, processing or manufacturing.
The prohibition on high-risk activities is in addition to the current prohibition on all open burning activities including campfires in all areas of Savary Island. SIVFD Fire Chief Chris Philpott stated: "This additional fire prevention measure is crucial to keep Savary Island residents and visitors safe given the current extremely warm and dry conditions."  The prohibition on high-risk activities will remain in place until further notice.
About the SIVFD:
The SIVFD is operated by a small group of dedicated volunteers who give their time to train and respond to fires, emergency medical calls, and other public safety concerns on Savary Island. To learn more about the SIVFD and current fire restrictions on Savary, please visit https://www.qathet.ca/services/emergency-services/fire-protection-services/savary-island-volunteer-fire-department
About the qathet Regional District:
The qathet Regional District serves the rural areas from Lund to Saltery Bay including the City of Powell River, Texada, Savary and Lasqueti Islands and provides some services, through contract, to Tla'amin Nation. To learn more, please visit qathet.ca.
CONTACT:
Ryan Thoms, Manager of Emergency Services
#202 – 4675 Marine Avenue
Powell River, BC  V8A 2L2
Phone: 604-485-2260
Email: emergency@qathet.ca