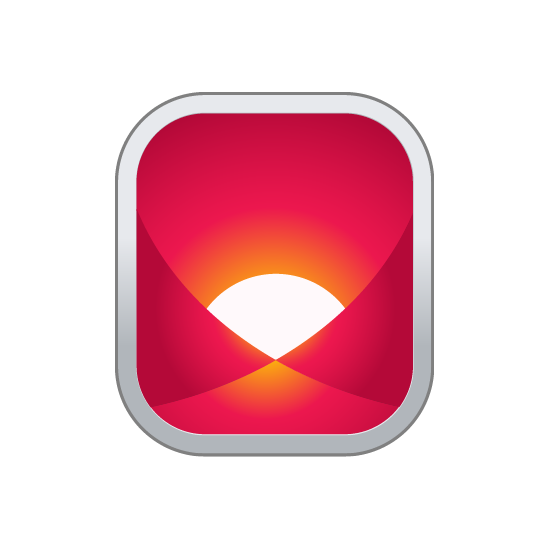 August 23, 2023
Haywire Bay Campground closed due to dangerous bear in area
HAYWIRE BAY, BC – The qathet Regional District is closing down Haywire Bay Campground due to a dangerous bear in the area. Group site reservations will be refunded and signage will be placed at the campground entrance advising of the closure. Day-use visitors are restricted from entering the area, and are advised to seek alternative outdoor recreation locations in our region.
"In line with the recommendations of the conservation officer, Haywire Bay campground is being closed to ensure the safety of campground guests and staff," said Patrick Devereaux, Manager of Operational Services. "We will continue to monitor the area, and remind everyone to responsibly manage any wildlife attractants."
"We do not take these situations lightly, and we recognize and regret any inconvenience that this closure causes," said Clay Brander, qathet Regional Board Chair. "The qathet region is home to an abundance of wildlife and as such, we have to take the necessary steps to prevent these potentially high-risk situations that can endanger both humans and wildlife."
The park will reopen when the conservation officer has determined it safe to do so.
General information on reducing human-wildlife conflicts can be found at wildsafebc.com. To report wildlife conflicts or environmental protection law violations, please contact the Conservation Officer 24 Hour Hotline at 1-877-952-7277.
About the qathet Regional District:
The qathet Regional District serves the rural areas from Lund to Saltery Bay including the City of Powell River, Texada, Savary and Lasqueti Islands and provides some services, through contract, to Tla'amin Nation. To learn more please visit qathet.ca.
CONTACT:
Patrick Devereaux, Manager of Operational Services
#202 – 4675 Marine Avenue,
Powell River, BC V8A 2L2
P: 604-485-2260 | E: operations@qathet.ca