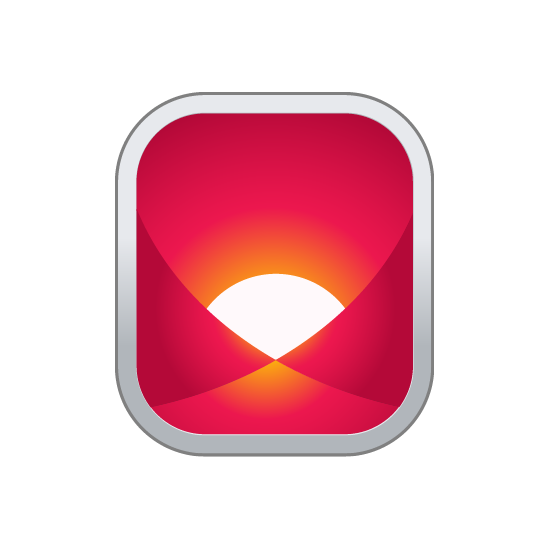 August 24, 2023
Haywire Bay Campground has reopened
HAYWIRE BAY, BC – The qathet Regional District is reopening Haywire Bay Campground after conservation officers deemed the park safe for the public on August 24, 2024.
"We thank our conservation officers for their quick response to protect public safety," said Manager of Operational Services, Patrick Devereaux. "We appreciate everyone's understanding and cooperation, and are happy to welcome back campers."
"If you are recreating in bear country, remember to take precautions, be aware of your surroundings, and carry and know how to use bear spray," said Clay Brander, Regional Board Chair. "We want to take this opportunity to remind everyone to do their part to prevent human-wildlife conflicts by responsibly managing wildlife attractants, such as bird feeders, barbecues, fruits, and refuse."
General information on reducing human-wildlife conflicts can be found at wildsafebc.com. To report wildlife conflicts or environmental protection law violations, please contact the Conservation Officer 24 Hour Hotline at 1-877-952-7277.
About the qathet Regional District:
The qathet Regional District serves the rural areas from Lund to Saltery Bay including the City of Powell River, Texada, Savary and Lasqueti Islands and provides some services, through contract, to Tla'amin Nation. To learn more please visit qathet.ca.
CONTACT:
Patrick Devereaux, Manager of Operational Services
#202 – 4675 Marine Avenue,
Powell River, BC V8A 2L2
P: 604-485-2260 | E: operations@qathet.ca