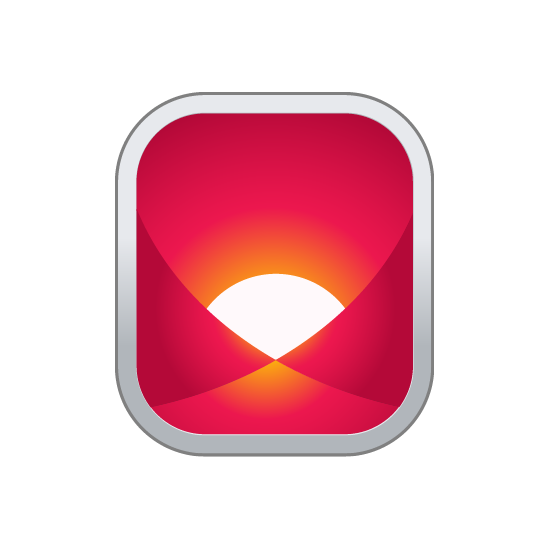 August 30, 2023
EVACUATION ALERT: ELECTORAL AREA A: TOBA RIVER WILDFIRE, August 30, 2023 at 1500 hrs
An Evacuation Alert has been issued by the qathet Regional District Emergency Operations Centre (EOC) effective August 30, 2023 at 1500 hrs, due to due to wildfire activity from the Toba River fire (V52804). There are zero homes and one business impacted by this Evacuation Alert.
The Evacuation Alert is in effect for a four-kilometre radius around the Toba Montrose Facility near the confluence of the Toba River and East Toba River in Electoral Area A, as outlined in the attached map.
This Evacuation Alert is in place to prepare you to evacuate your premises or property should it be found necessary. Residents will be given as much advance notice as possible prior to an Evacuation Order; however, you may receive limited notice to evacuate due to changing conditions.
WHAT YOU SHOULD DO:
Have a plan to transport family members and employees should an Evacuation Order be called while separated.
Keep essential items such as government-issued ID, medications, eyeglasses, valuable documents, immediate care needs for dependents and pets and, if you choose, keepsakes readily available for a quick departure.
Ensure all dependents are prepared for departure.
Arrange accommodation options, including the return to your primary residence.
Monitor reliable news sources for information on evacuation orders and the qRD's channels on Facebook and qathet.ca.
For additional information, please contact 604-414-4553.
CONTACTS:

qathet Regional District:
Ryan Thoms, Manager of Emergency Services
#202 – 4675 Marine Avenue
Powell River, BC  V8A 2L2
P: 604-485-2260 | C: 604-414-4553
E: emergency@qathet.ca
Coastal Fire Centre Information Office:
E: BCWS.COFCinformationofficer@gov.bc.ca
P: 250-951-4209