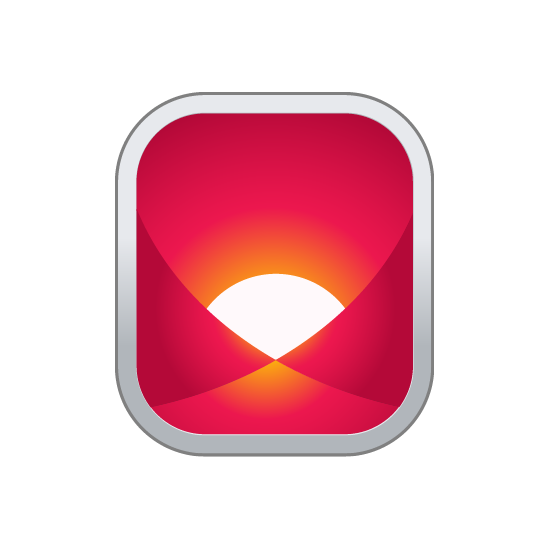 August 30, 2023
Evacuation Alert issued for properties and persons located within a four-kilometer radius of the Toba Montrose Hydroelectric Facility due to wildfire
POWELL RIVER, BC – An Evacuation Alert has been issued by the qathet Regional District Emergency Operations Centre (EOC) effective August 30, 2023 at 1500 hrs due to an active wildfire burning near the privately-operated Toba Montrose Hydroelectric Facility located in Toba Inlet.
This alert is in place for a four-kilometer radius around the Toba Montrose Facility near the confluence of the Toba and East Toba River in Electoral Area A, as outlined in the attached alert.
"This 30 hectare wildfire has been burning near the facility for the last two weeks, and poses no threat beyond the immediate Toba River Area," said Ryan Thoms, Manager of Emergency Services. "We are issuing this Evacuation Alert due to unburnt fuel in close proximity to the fire, which if lit, could compromise the singular access route in and out of the area."
This Evacuation Alert is in place to prepare those currently in the area to evacuate should it be determined necessary to do so. The EOC will provide as much advance notice as possible prior to an Evacuation Order; however, those impacted may receive limited notice due to changing conditions. Those affected by the alert can contact the EOC with any questions at emergency@qathet.ca or by calling 604-414-4553.
Provincial resources for information on wildfires in your region are available at gov.bc.ca/gov/content/safety/wildfire-status or through the free BC Wildfire Service app. For accurate information on emergencies, response and recovery resources, please visit emergencyinfobc.gov.bc.ca.
About the qathet Regional District:
The qathet Regional District serves the rural areas from Lund to Saltery Bay including the City of Powell River, Texada, Savary and Lasqueti Islands and provides some services, through contract, to Tla'amin Nation. To learn more please visit qathet.ca.
CONTACTS:
qathet Regional District:
Ryan Thoms, Manager of Emergency Services
#202 – 4675 Marine Avenue
Powell River, BC  V8A 2L2
P: 604-485-2260 | C: 604-414-4553
E: emergency@qathet.ca
Coastal Fire Centre Information Office:
BCWS.COFCinformationofficer@gov.bc.ca
250-951-4209