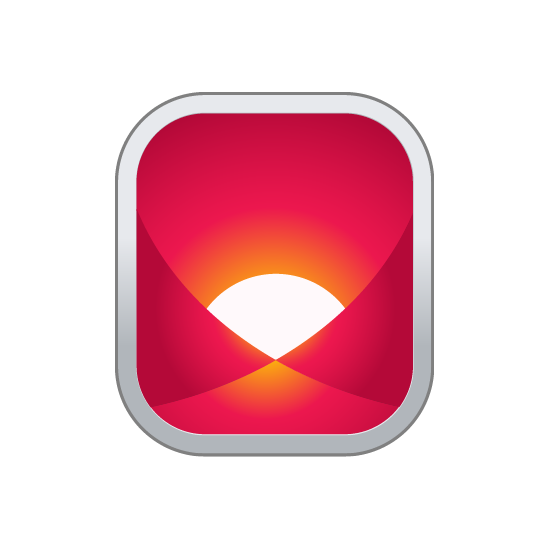 September 15, 2023
qathet Regional District Celebrates Disability Employment Month
POWELL RIVER, BC – The qathet Regional District (qRD) is celebrating Disability Employment Month. This is an opportunity for individuals, businesses, and communities across the province to join together in recognizing the contributions of people with disabilities to the workforce, as we work towards a more inclusive and accessible job market for all.
"This month reminds us that diversity is a strength and that inclusion benefits not only individuals with disabilities but also the businesses and communities that embrace it," said Clay Brander, qathet Regional District Board Chair. "We encourage everyone to get involved, whether as an employer, job seeker, or community member, in order to create a more inclusive and equal workforce."
For more information about Disability Employment Month events and initiatives in British Columbia, please visit: workbc.ca/september-disability-employment-month
The qathet Regional District is proactively working on creating a community where people can live, work and play regardless of age or ability. To achieve this goal, the qRD has partnered with the City of Powell River and Powell River Public Library to establish the Joint Accessibility and Inclusion Advisory Committee. The Committee helps our organizations identify barriers for people in or interacting with our organizations and advises us on solutions.  To learn more about the Committee, please visit: qathet.ca/accessibility/
If you know of a barrier or accessibility challenge that prevents people from fully accessing our facilities or services, we want to know! Please visit qathet.ca/accessibility-feedback/ for more information on how to provide your feedback.
About the qathet Regional District:
The qathet Regional District serves the rural areas from Lund to Saltery Bay including the City of Powell River, Texada, Savary and Lasqueti Islands and provides some services, through contract, to Tla'amin Nation. To learn more please visit qathet.ca.
CONTACT:
Cherise Roberts, Special Projects Coordinator
#202 – 4675 Marine Avenue,
Powell River, BC  V8A 2L2
P: 604-485-2260 | E: croberts@qathet.ca