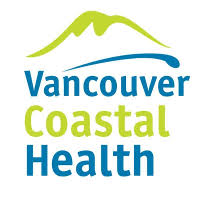 October 10, 2023
Vancouver Coastal Health: New COVID vaccines and flu-shots to roll out as of Oct. 10
Invitations for immunization appointments for VCH residents will begin arriving on Oct. 10, and people will be able to receive influenza and COVID-19 vaccines at the same time, if they wish. Invitations will roll out incrementally throughout the month of October.
Vaccines will be readily available in many participating pharmacies, health authority clinics, and some primary care providers' offices throughout the province. They remain free and are available for everyone six months and older, including enhanced influenza vaccines for seniors.
To receive an invitation, register in the Get Vaccinated system.
Learn more about influence and COVID-19 immunization here