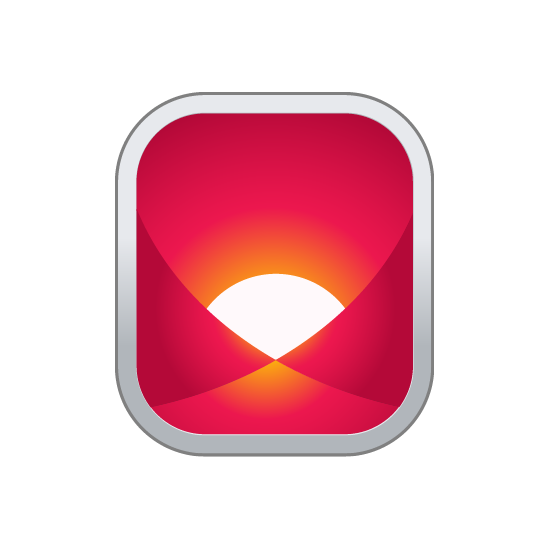 November 3, 2023
qathet Regional District to test Community Notification System Test on November 22, 2023 at 2:00 pm
qathet Regional District, BC — In an ongoing effort to enhance community safety and resilience, the qathet Regional Emergency Preparedness Program, in partnership with the City of Powell River, Tla'amin Nation, and the greater qathet region, will conduct a test of the Community Notification System on Wednesday, November 22, 2023 at 2:00 PM.
The Community Notification System is a powerful tool that informs residents, visitors, and community members during critical events, such as a wildfire, earthquake, severe weather, or other community-specific emergencies. The Community Notification System is available region-wide, and open to Tla'amin Nation. Everyone is encouraged to familiarize themselves with the system, and register.
To register for the Community Notification System, visit qathet.ca/emergency-preparedness, click "Enroll in the Community Notification System", and complete your registration. If you require assistance, please call 604-485-2260 or email emergency@qathet.ca.
"Emergencies and disasters can strike at any time," said Clay Brander, qathet Regional District Board Chair. "The ability to receive timely notifications through the Community Notification System is vital to safeguarding lives, and property."
"We are dedicated to enhancing community's preparedness," said Ryan Thoms, Manager of Emergency Services, qathet Regional District. "The upcoming test on November 22 is an important step in ensuring the system functions effectively when needed most."
About the qathet Regional District:
The qathet Regional District serves the rural areas from Lund to sḵelhp (Saltery Bay), the City of Powell River, Texada, Savary and Lasqueti Island. The qRD provides some services, through contract, to Tla'amin Nation. To learn more please visit qathet.ca.
CONTACTS:
qathet Regional District
Ryan Thoms, Manager of Emergency Services
#202 – 4675 Marine Avenue
Powell River, BC  V8A 2L2
P: 604-485-2260 | E: emergency@qathet.ca
Tla'amin Nation
Jenny Freeman
Emergency Program Coordinator
4779 Klahanie Drive
Powell River, BC  V8A 0C4
P: (604) 483-9646 | E: jenny.freeman@tn-bc.ca