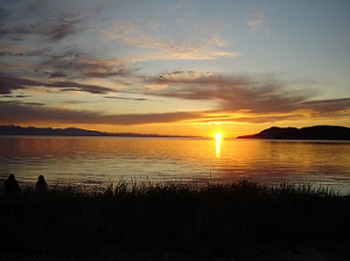 January 27, 2023
CLOSED: Shelter Point Park Contract Caretaker
Shelter Point Regional Park is a popular beach-front day-use park and campground located at 4919 Shelter Point Road on the west shores of Texada Island, just south of the residential community of Gillies Bay. The park is broken down into the main campground and the Bella Maria campground. The qathet Regional District (qRD) proudly owns and manages this family-friendly park.
The qRD invites tenders to provide caretaker services at Shelter Point Park for the 2023 camping season.
Request for Tender:          1220-291 SPP Contract Caretaker RFT
Addendum #1:                   1220-291 Addendum 1
Closing Date and Time:     Friday, February 24, 2023 at 4:00 pm Pacific Standard Time
For more information contact Patrick Devereaux at operations@qathet.ca.