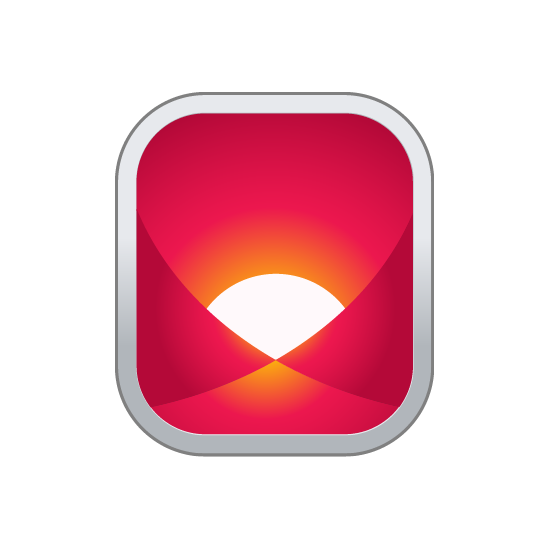 July 27, 2023
2024 Budget and 2024 – 2028 Financial Plan
Every year, the qRD creates a Five-Year Financial Plan to ensure the provision of services and programs now and in the future. The Strategic Plan, Electoral Area Official Community Plans, work plans, input from advisory committees, feedback from Directors and staff, community groups, and members of the public all contribute toward development of the Financial Plan. In line with our organization's fiscal responsibility and financial stability goals, our financial planning techniques are designed to reduce the risk of significant fluctuations in taxation levels from year to year.
Further drafts of the Financial Plan will be posted to this page – stay tuned. The Financial Plan is projected to be adopted by the end of February, 2024.
To view the current and previous Financial Plans, please visit qathet.ca/financial-plan/
Participate in our Budget Survey
The qRD is seeing community feedback on the financial planning process to better understand how communication might be improved. The public is invited to share their comments by responding to a short survey from August 1 – September 30, 2023. Paper copies are available at the qRD main office located at #202-4675 Marine Avenue upon request.
Attend an Upcoming Budget Meeting
Starting in October, Finance staff will bring forward budget reports to the qRD Finance Committee and qRD Board detailing public input received, fee structures, and drafts one through four of the 2024-2028 Five-Year Financial Plan.
All Finance Committee meetings are open to the public unless closed under a provision of s.90 of the Community Charter. Meetings are held in the qRD Boardroom located at #103 – 4675 Marine Avenue, Powell River, B.C. V8A 2L2 and livestreamed and accessible at qathetrd.civicweb.net. Virtual attendance options are available by contacting administration@qathet.ca.
Below is the tentative schedule:
Staff Report 
Meeting Type and Date
Recommended fees for:

Myrtle Pond Water, Lund Sewer, Cemeteries, Campgrounds

October 4, 2023: Finance Committee
2024-2028 recommended Financial Plan – Draft 1
November 1, 2023, Finance Committee
2024-2028 recommended Financial Plan – Draft 2
December 6, 2023, Finance Committee
2024-2028 recommended Financial Plan – Draft 3
January, 2024 (Meeting Date and Time TBD), Finance Committee
2024-2028 recommended Financial Plan – Draft 4
February, 2024 (Meeting Date and Time TBD), Finance Committee
2024-2028 recommended Financial Plan – Final
February, 2024 (Meeting Date and Time TBD), qRD Board Meeting
Ask a Question of Finance Staff
If you have a specific question about the 2024 Budget and Five-Year Financial Plan, you can contact us at 604-485-2260 or email us at finance@qathet.ca