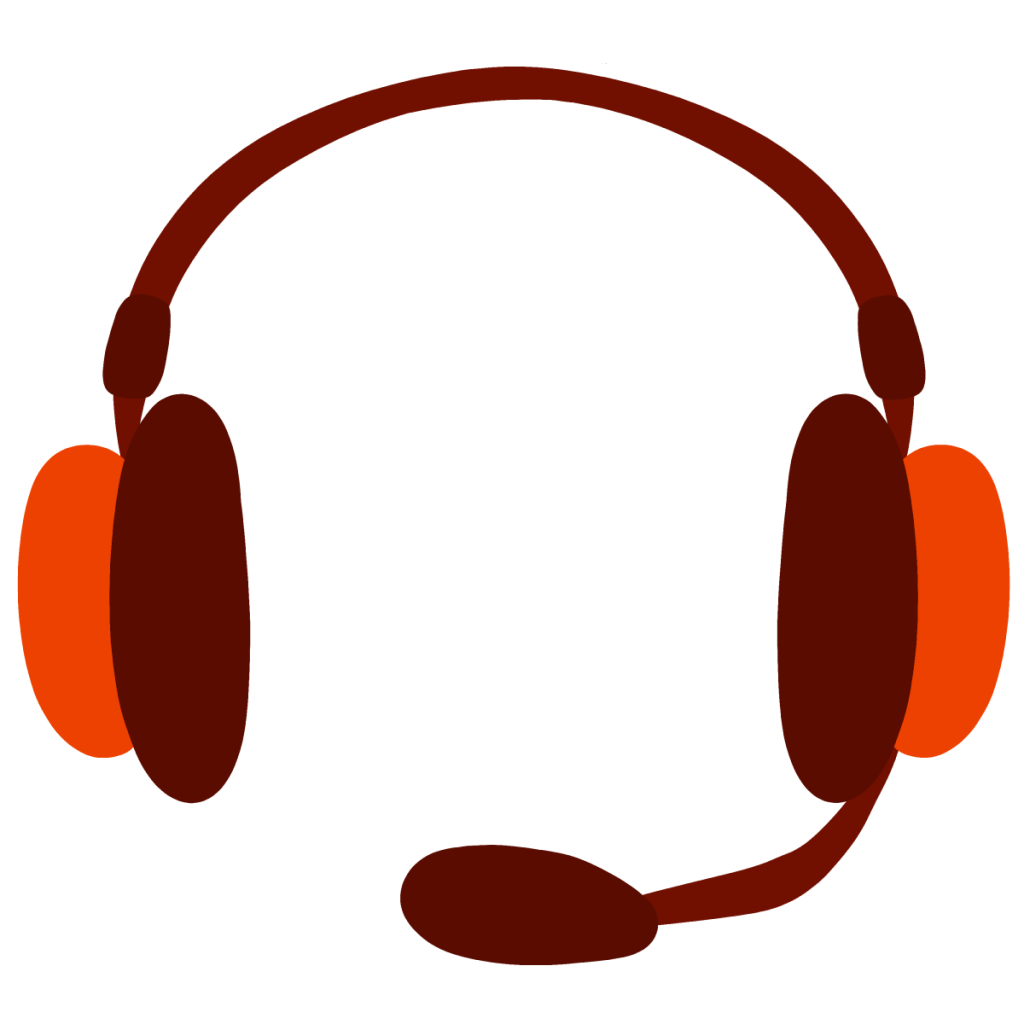 August 2, 2022
Lasqueti Island Emergency Dispatch
The qathet Regional District (qRD) is seeking to engage with residents on Lasqueti Island, Electoral Area 'E', regarding the two emergency dispatch system options being considered by the Regional District Board.
The Regional Board has directed staff to undertake a public engagement process to provide the public in Electoral Area 'E' with relevant comparative information for the two dispatch system options, which are Amended Option 'C' and 9-1-1.
Keep Informed
Join our subscription list to stay up to date on this project and for other information regarding the Lasqueti Island Fire Protection Service. Click here to add your name and email address to our mailing list, or you can contact the Emergency Services department at emergency@qathet.ca by calling 604-485-2260.
Engagement Activities to Date
---
Public Survey
A public survey was available for responses until August 29, 2022. Hard copies of the survey were also available at the Lasqueti Island Post Office and at False Bay Provisions. Thank you for your input. Staff are preparing a What We Heard Report and will publish survey findings soon. Please check back for updates.
Drop-in Event was held on July 28 at the Lasqueti Island Community Hall 
qRD staff, LIVFD Fire Chief, and Electoral Area 'E' Director hosted a drop-in event at the Lasqueti Island Community Hall on Thursday, July 28, between noon and 5pm. Thanks to all who came out to ask questions, provide comments, and to generally discuss emergency dispatch priorities and concerns. Paper copies of the survey were available at the Community Hall and are now located at the post office and at False Bay Provisions.
Background Information
---
The qRD has established the Lasqueti Island Volunteer Fire Department (LIVFD) and therefore requires a system to effectively dispatch emergency responders. The qRD currently offers a 9-1-1 service throughout all areas of the Regional District except in Electoral Area 'E'. In 2014, staff recommended extending the qRD's Regional 9-1-1 service to Electoral Area 'E' to provide emergency dispatch services to the LIVFD.
In 2016, the qRD Board appointed the Electoral Area 'E' Emergency Dispatch Advisory Committee that recommended the system known as Option 'C'. Subsequent consulting expertise from Chris Kellett & Associates Ltd. and his reports dated June 6, 2017 and December 7, 2017, led to the currently recognized option known as Amended Option 'C'. In December 2020, the Regional Board resolved to adopt Amended Option 'C' as an interim emergency dispatch system with the intent to then gather comparative information on both dispatch options toward a conclusive Board policy decision.
Amended Option 'C' was implemented in the spring of 2021 with the current emergency calling and dispatch service operational on June 8, 2021.
Next Generation 9-1-1
The Canadian Radio-television and Telecommunications Commission (CRTC) has directed telecommunications providers and emergency dispatch centers to update their communications infrastructure from analog to digital so that they can begin providing additional emergency communications services such as texting and sharing photos and videos from emergency scenes with dispatchers.
This evolution is generally known as Next Generation 9-1-1 or NG9-1-1. Over the next few years these services will become available in areas that receive 9-1-1 service.
It is currently understood the Amended Option C dispatch service will not be affected by the switch to NG9-1-1 though services like texting and sharing photos and videos will not be available through this option.
For further inquiries, contact Ryan Thoms, Manager of Emergency Services by email at emergency@qathet.ca or by calling 604-485-2260.