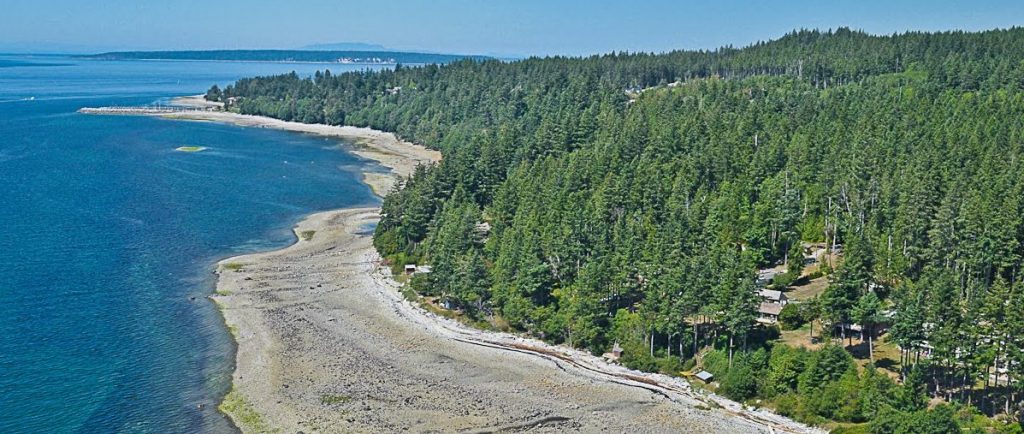 July 18, 2023
Myrtle Pond Water System Capital Inclusion Charge Bylaw
To determine if the current water system could support additional users, staff contracted MSR Solutions in 2021 to conduct a capacity study. The study concluded that 81 residential lots could be added to the system with water main extensions on Centennial Drive east of the service area, and on Pebble Beach and Traffe Roads south of the service area. The two areas would add an estimated 92 single-family residential equivalent dwelling units at full build-out.
The qathet Regional District (qRD) retained Kerr Wood Leidal Associates Ltd. (KWL) to complete a review of options for recovering costs associated with development or expansion of the Myrtle Pond Water System in Electoral Area B. The project included a review of available infrastructure information to identify improvements needed to support forecasted community growth, a review of alternatives for financing infrastructure upgrades needed to service additional users, and a recommended development financing program.
Reach out to staff
qRD staff are available to answer any questions you may have about the proposed bylaw. Contact administration@qathet.ca or call (604) 485-2260 with any questions.
Reports