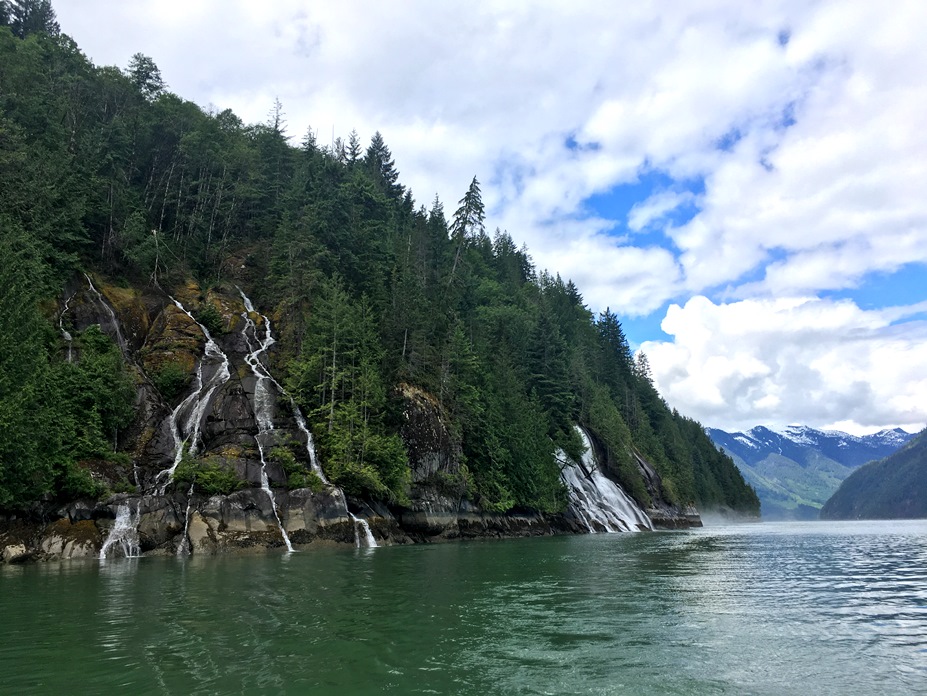 July 13, 2023
qathet Regional Photography Contest
The qRD is hosting a photography contest, and your winning images will be featured on our website, in qRD reports, and in public-facing promotional materials! The qRD is known for its amazing coastlines, beaches, mountains, trail networks, and lakes, and we would love to showcase your photographs of our incredible region, with a specific focus on our Electoral Areas!
Winning photographers in each category will receive a gift card to a qathet business of your choice valued at $100 CAD! Photo submissions must be made by December 30, 2023 at 11:59 p.m. This contest is open to Canadian residents.
Contest Rules
By submitting your photo, you are consenting to the contest rules and grant the qRD the following:
A royalty-free, nonexclusive right, in perpetuity, to use the submitted photograph(s) in print and online;
The right to scale, crop or alter the color of the submitted image(s) for publication purposes; and
Consent to use your name in connection with the contest and use of the image.
In addition:
Photos must be taken within the qathet Regional District and on public property.
Only digital photos will be accepted. Preferred file formats include .png or .jpeg.
All shots must be high resolution, a minimum of 300 dpi, and a maximum file size of 8 MB. If not received in high enough quality, the photo will be disqualified.
Participants do not have to be qRD residents.
Photographers under the age of 19 must get signed consent form from a parent or legal guardian
to participate.
Staff and Board members may submit photos but are not eligible for prizes.
Photos must not be currently held in copyright by any individual or organization, have not been used for commercial purposes, and must be previously unpublished work.
Photos that contain objectionable or inappropriate content will be removed at the discretion of the qRD.
There will be one prize awarded per submission category, however the qRD may use any photo submitted.
Each photographer can submit as many images as they like per category, but cannot collect more than one (1) prize.
Contest Categories
This photo contest has four categories of which participants can submit photos. These categories are to ensure that we receive a variety of photographs from participants. You may not submit the same photo in multiple categories.
The categories are as follows:
| | |
| --- | --- |
| Sunrises and Sunsets: | in this category, you can submit any photos of our region that feature a sunrise, sunset, or that feature skylines predominantly. |
| Peaks and Valleys: | in this category, you can submit any photos that feature our region's mountains, or valleys. |
| Oceans, Lakes and Rivers: | in this category, you can submit any photos that feature our region's many lakes, rivers, or any sea features. |
| Properties, Structures, and Parks: | in this category, you can submit photos that feature built infrastructure including buildings, gazebos, park facilities and publicly accessible facilities. |
*The qRD cannot promote any businesses other than the qRD, so please ensure business names are not included or photographed in your submission. Please identify the location of the photos taken.
The winners of the four (4) categories will be selected before January 30, 2024, from all eligible entries received at the submission deadline. All decisions are final. The winners will be announced in February, 2024.
Please direct any questions to Shelley Termuende, Communications Advisor, at administration@qathet.ca