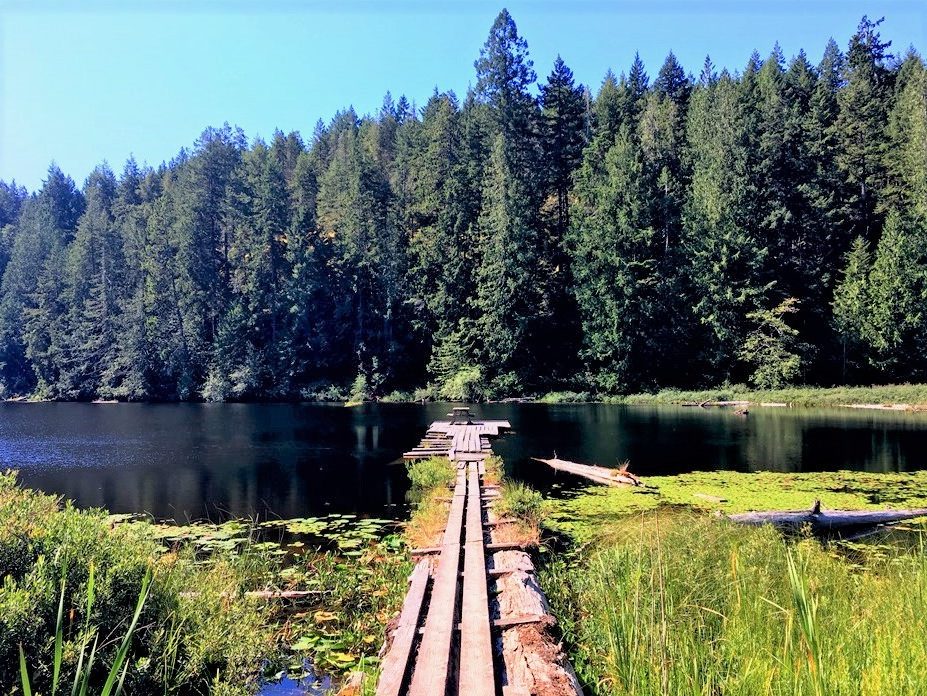 March 14, 2023
Texada Island Community Watershed Zoning Bylaw Update
What's Happening?
From 2017 to 2019, the Texada community helped to update the Official Community Plan. Now, to meet Local Government Act legislation, qathet Regional District has updated Texada Watershed Protection Bylaw No. 237, 1993. In addition to modernizing the 28 year old bylaw, the proposed bylaw will:
align the zoning districts and land use regulations with the land use designations and policies set out under the Texada Island Official Community Plan Bylaw No. 551, 2019;
remove development permit restrictions;
align the definitions and general provisions with current provincial legislation;
provide clear language for improved bylaw interpretation;
provide accurate maps for improved bylaw interpretation; and
provide the ability to view the zoning boundaries on the qathet Regional District iMap online mapping.
Public Engagement
Thank you to everyone who attended the Open House on March 29, 2023! An Open House pamphlet is available at the Old School Library in Gillies Bay, next to the circulation desk, or download it here:
Feedback
We would like to hear from you. Please call or email the Planning Department no later than Wednesday, April 12, 2023 and let us know what you think of the Texada Island Community Watershed Zoning Bylaw. You can also request to be added to zoning bylaw email update distribution list. Call 604.485.2260 or email planning@qathet.ca 
---
Contact
If you have additional questions, please contact the Planning Department at 604.485.2260, or planning@qathet.ca