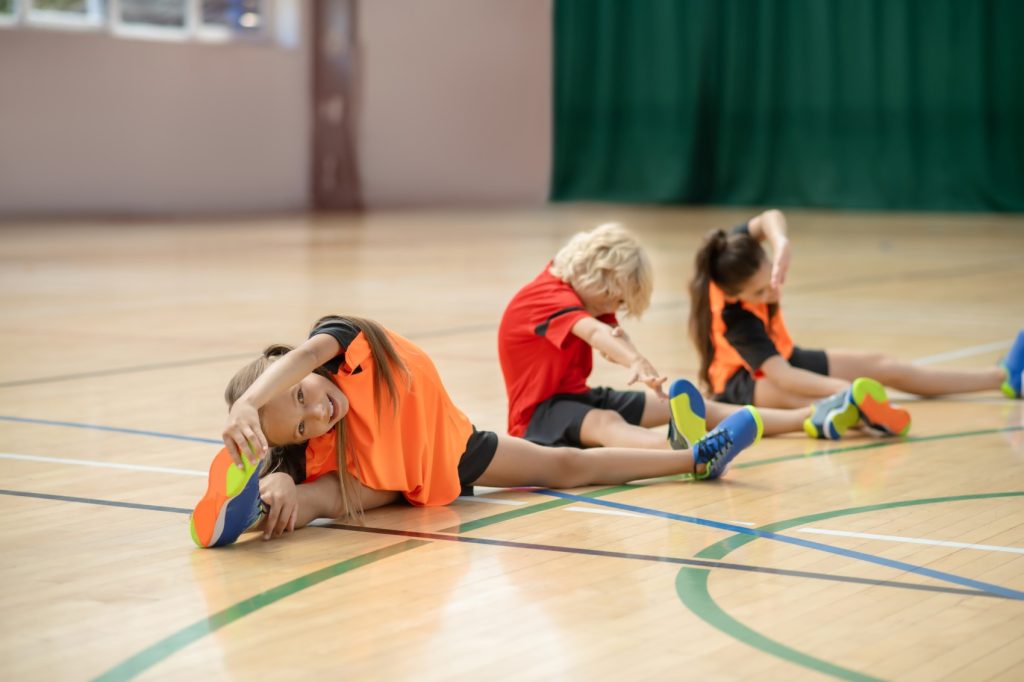 March 22, 2023
Lund Community Centre Loan Authorization Bylaw No. 564, 2020 Assent Vote (Referendum)
Alternate Approval Process
The AAP concluded on March 6, 2023 at 4:00 p.m. and was unsuccessful with 109 votes received in opposition to the bylaw.
Bylaw synopsis: The general intent of this bylaw is to borrow up to $1,100,000.00, plus interest, over an amortization period of up to 30 years to construct an addition and renovate the community centre located at 9656 Larson Rd, Lund, BC V0N 2G0 within the Northside Community Recreation Service Area. The area that is subject to the bylaw is all of Electoral Area A excluding Savary Island.
Form of Debt
(Long term borrowing from MFA BC)
Total debt amount to be borrowed from MFA BC
Annual Payment
(Projected 6% Borrowing)
Residential Tax rate per $100K*
Long Term: 30 years
$1,100,000
$96,000
$8.00
*Residential tax rates are based on BC Assessment's 2023 completed roll values.
Should the bylaw be approved, $115,000 received in donation pledges, along with any additional donations received, will reduce the amount required to borrow for this project.
Area to which the bylaw applies
Northside Recreation Service Area which includes a portion of Electoral Area 'A'. A map of the service area is available for viewing by visiting the Regional District office at the address listed below:
Drop Us a Line
Questions or concerns regarding this project can be directed to Michelle Jones, Corporate Officer, via email at vote@qathet.ca or by calling 604-485-2260.