Composting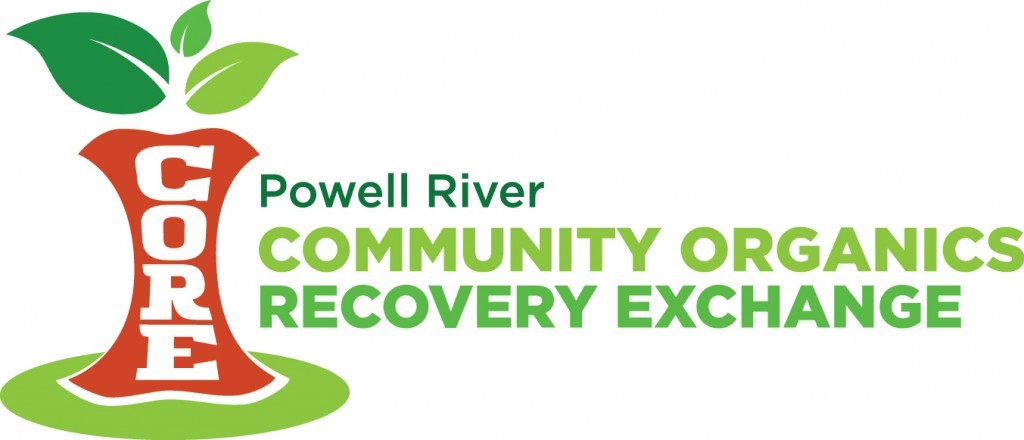 Self-Haul Organics Pilot Program
Food scraps and yard waste can be dropped off for FREE at three locations.
Smaller household loads (under 50 litres or 20 pounds) can be brought to the Tla'amin Recycling Depot (near the Salish Centre) Tuesday thru Saturday 9:00am to 5:00pm
Smaller household loads (under 50 litres or 20 pounds) can be brought to the Town Centre Recycling Depot (in parking lot behind Rona) Monday thru to Saturday, 8:00am to 5:30pm.
Larger loads can be delivered to Sunshine Disposal and Recycling (4484 Franklin Ave.) Wednesdays and Saturdays from 10:00am to 4:00pm only. Note: maximum load size is 2 yards.
City of Powell River Curbside Organics Pilot Program
The City of Powell River is currently conducting a Curbside Organics Pilot Project. Participating households have been selected and received notification by mail. For more information, contact 604-485-8657 or send an email to curbsidecollection@powellriver.ca.
The City of Powell River began an organics trial in October 2017 with 400 households having been selected for participation. Participants are now invited (starting August 4th) to use their green bins for organics collection (kitchen scraps and yard waste – refer to website for details). Collection is on garbage day.
*Currently, although there has been greater demand for participation, the City is not taking on any more households in its trial.
Compost Education Centre
For inquiries or comments regarding composting in Powell River please contact the qathet Regional District's Let's Talk Trash team.
email: info@letstalktrash.ca
website: www.letstalktrash.ca
phone: 604-485-2260 x308