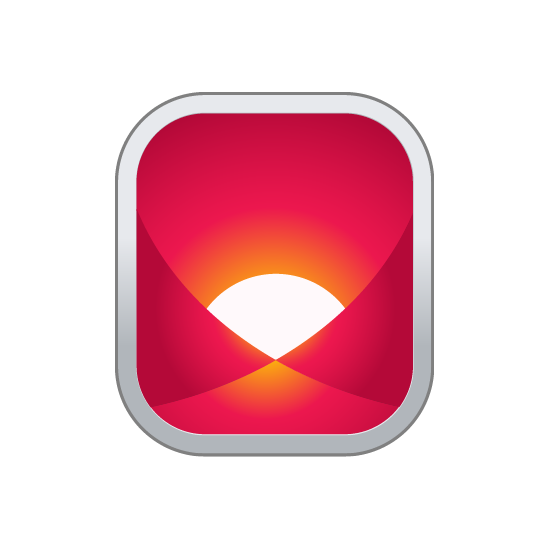 July 28, 2023
qathet Regional District to resume transporting organics to Salish Soils
qathet, BC — The qathet Regional District (qRD) has resumed transporting and processing organics with Salish Soils, located in Sechelt, B.C., until a local organics processing solution is secured.
In March 2023, The Green Waste Company Powell River informed the qRD that they were suspending organics processing in Powell River. In April 2023, the qRD decided to terminate organics processing facility discussions with The Green Waste Company Powell River because a mutually acceptable agreement between the parties was unlikely to be reached within a reasonable period of time. In June, the qRD considered engaging with The Green Waste Company Powell River to temporarily continue processing organics. Before the qRD could make their decision public, The Green Waste Company Powell River informed the qRD that they would be terminating their offer again, and shutting down their business.
In identifying a location for an organics processing facility within the qathet region, it has been determined that the new Resource Recovery Centre is not suitable for an organics processing facility due to the lack of space on the site. The Resource Recovery Centre site will facilitate organics drop off and will act as an organics holding point for a larger processing location.
"Organics constitute approximately 40 per cent of the region's residential waste stream," said Manager of Asset Management and Strategic Initiatives, Arnold Schwabe. "Since 2011, the qRD has made considerable efforts to establish local composting options to support the diversion targets identified in the qRD's Solid Waste Management Plan (SWMP) while also reducing greenhouse gas emissions."
"The qRD is responsible for long-term planning and management of solid waste for the entire regional district which includes the diversion of organic materials from the general waste stream," stated Regional Board Chair, Clay Brander. "The qRD will continue to explore opportunities for processing organics locally to support our local circular economy and continue towards our regional goal of 'Zero Waste'."

About the qathet Regional District:
The qathet Regional District serves the rural areas from Lund to Saltery Bay including the City of Powell River, Texada, Savary and Lasqueti Islands and provides some services, through contract, to Tla'amin Nation. To learn more please visit qathet.ca.
CONTACT:
Arnold Schwabe, Manager of Asset Management and Strategic Initiatives
#202-4675 Marine Avenue
Powell River, BC V8A 2L2
aschwabe@qathet.ca | (604) 485-2260